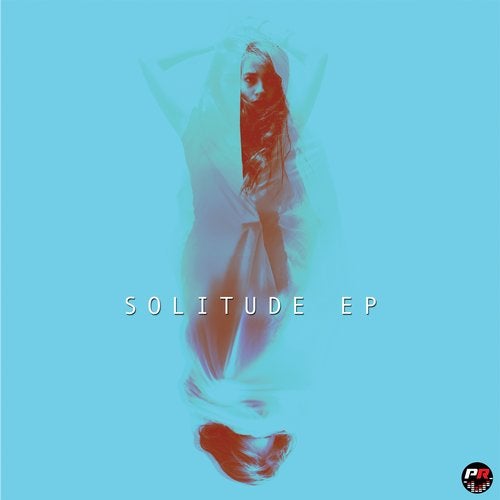 The Solitude EP is the latest release from Vinyl Mode feat. Sarah Taibah. The songs on this EP are based on five poems by Sarah Taibah and are composed with a blend of reminiscences and hopelessness.



The theme is a lonely woman in the big city. Each song is a part in a series of monologues of hers and all together compose her story. A story which is modern and yet at the same time old.



Our musical composition was based on the themes of the poems, featuring dramatic buildups of arpeggiated sounds with atmospheric links produced via analog sampling of electronic instruments. Contradiction and Another Lifetime feature the work of guitarist Ataa Al-Ahdab whose bass guitar sound create a feeling of intimacy and warmth necessary in a state of Solitude. Enjoy this release and don't forget to follow Vinyl Mode and Plastic Recordings on Beatport.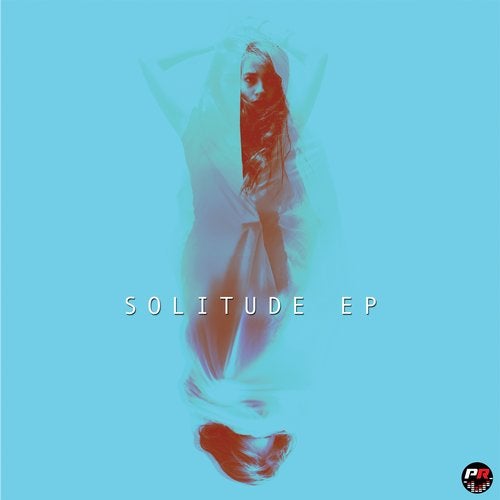 Release
Solitude EP