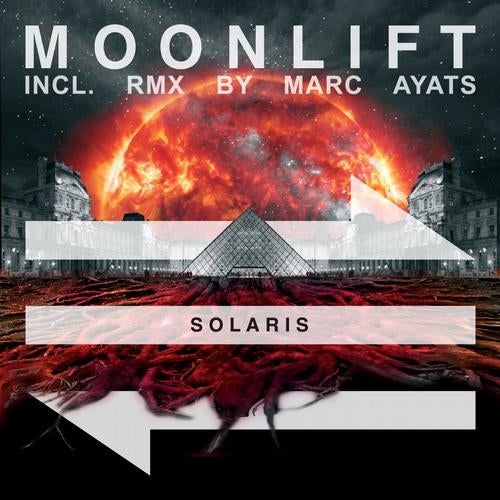 Moonlift delivers his 1st EP on A-Traction, a Techno/Disco hybrid.
The man as his musique is a subtle mix: Techno, Sci Fi, Electro, sense of sharing, Disco, mankind.

\"Back To Basics\", the Techno Rave orientation of the EP, sign of a last dance on the planet ?

\"My Vitamins\", a track in the same vein as his previous productions, first part of the Disco-Galactic trip.

\"Colonel X\", things don\'t always go as planned, a battlefield in the middle of our universe, Rave once again!

\"Take Your Time\" featuring Lozninger, Nu Disco anthem with unstoppable chorus.
The Dub version offers another dimension to the track, back to Earth... or elsewhere.

Marc Ayats, A-Traction\'s boss, revisits \"My Vitamins\" on the dark side. Minimal and hypnotic.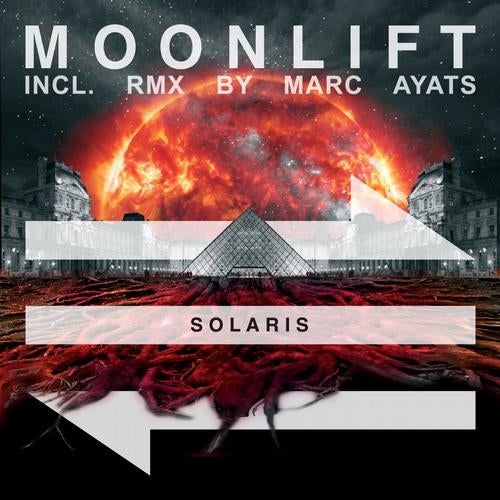 Release
Solaris EP