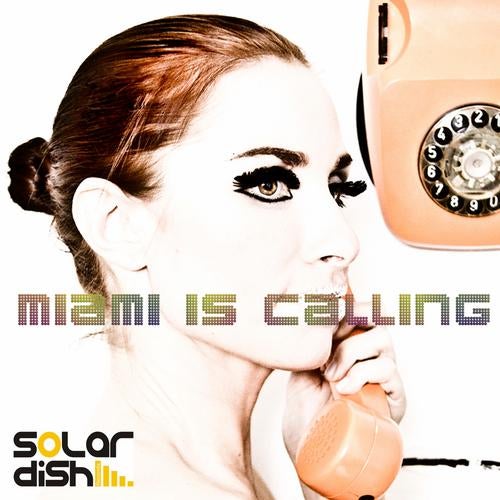 Solardish Records presents 'solardish Sampler 2011 - Miami Is Calling', the definitive sound to one of the most highly anticipated events in the year, the 'winter Music Conference' in Miami.



this sampler showcases 12 of the hottest tracks and remixes. Expect big, exclusive tech-house monsters from Talkie (japan) and Jose Del Valle (spain). The guys from Systemfunk (spain) deliver a groovy and funky house track. Then we dive deeper into soulful house music with Maison D' Ame and Neal Paul (both from Australia). The guys from Groove Cocktail (poland) remix the German band Fil-á-fil. A deep house track comes from Mr. Marcie (netherlands).



more uplifting sounds come from Vintage System (poland) and Philthy Phonics (uk), who remixed Stewart Mccarthys (uk) track. Spanish producer Javier Varez, who is releasing his tracks under labels like 'i Records' and 'alma Soul Music', shows his talents with this beautiful vocal remix from Dush feat. Mr. Maph. The sampler ends with two fantastic tracks from Leo Cury & Jo Borges (brazil) and A-bee & Tom Vagabondo (czech Republic).



nothing goes better with the sun and a pool than delicious cocktails, frozen drinks and quality house music. 'solardish Sampler 2011 - Miami Is Calling' has a vibe to capture that special moment.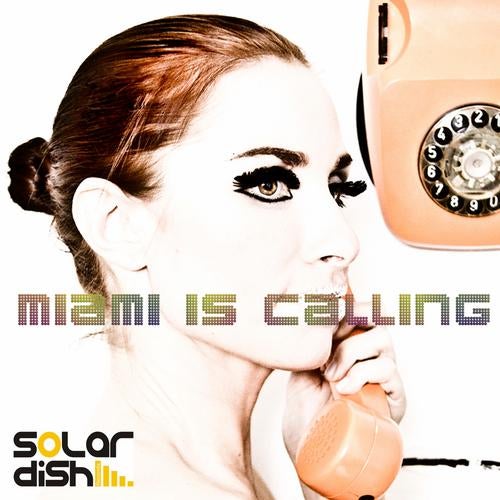 Release
Solardish Sampler 2011 - Miami Is Calling