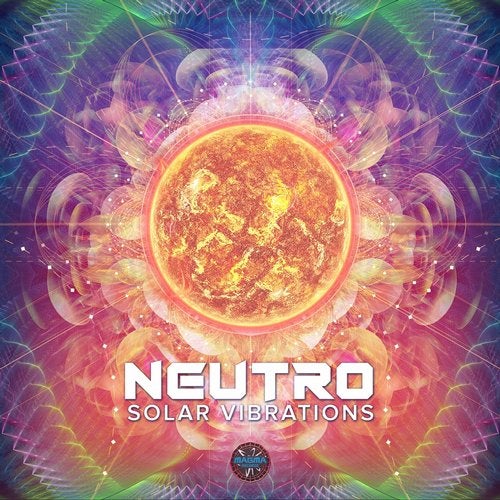 Magma Records is proud to present you a new NEUTRO release.
After at awesome year of successufly released he are back with a two amazing original tracks.
"Solar vibrations" is a psy progressive sound with agressive bassline on power kick and psychedelic elements, specially for the morning times on dancefloor.
Best quality sound make you can fly in front of the sun ....Enjoy the moment, dont miss it !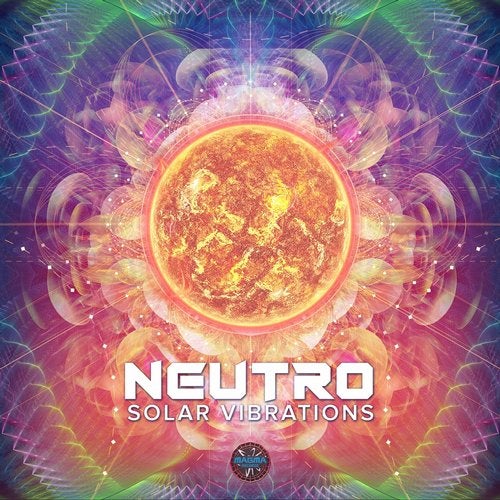 Release
Solar vibrations