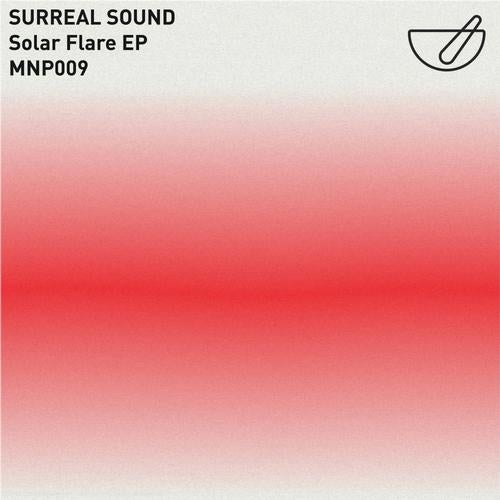 Following in the footsteps of Polymath's 'Rob the Turbine' EP (MNP003) is our 9th release: Surreal Sound's 'Solar Flare' EP. The new sound of jacking techno is kicked into the ether by 19 year old Belgian Fabian Van Acker, who mashes atonal sawtooths, wild rubber synth noises and house piano. The out come is driving techno completed to a finish and a scale of someone well (well!) beyond their years.
Fellow Belgians Subwaves (of the GND label) have stripped away Solar Flare's urgency and replaced it with a more spacious electro-house setting without loosing any of it's weight.
Columbus, Ohio's Roevy have cut away Frequency's low end and instead put a relentless bubbling of LFO, creating a claustrophobic techno beast, which is maybe why they felt the need to add some coughing samples.
Bring an inhaler.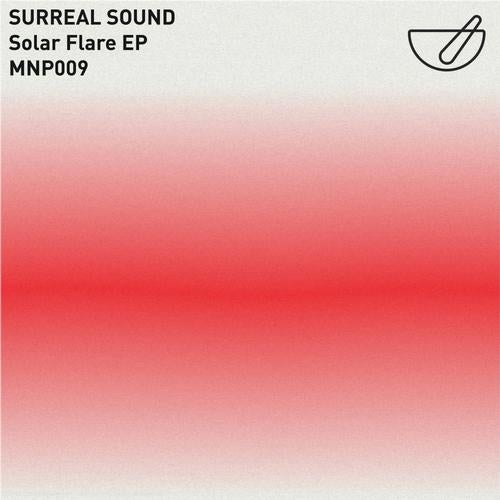 Release
Solar Flare