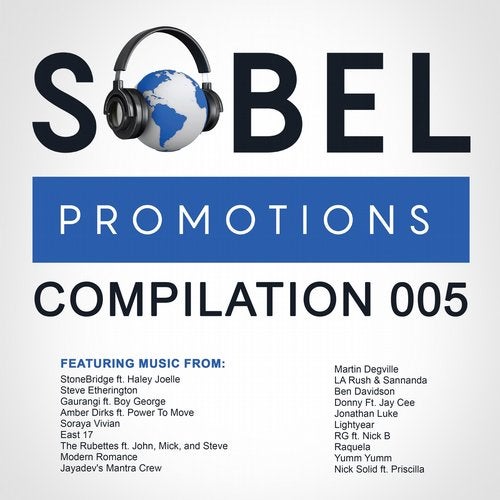 Sobel Promotions (www.sobelpromotions.com) is a Dance Music Promotions company working all genre's of dance music which is run by two-time Promoter Of The Year Barbara Sobel.

Barbara has serviced the Dance Music Community with some of the hottest music from artists, producers, and remixers from around the world.

Sobel Promotions Compilation 005 is a sample of 20 songs promoted by the company.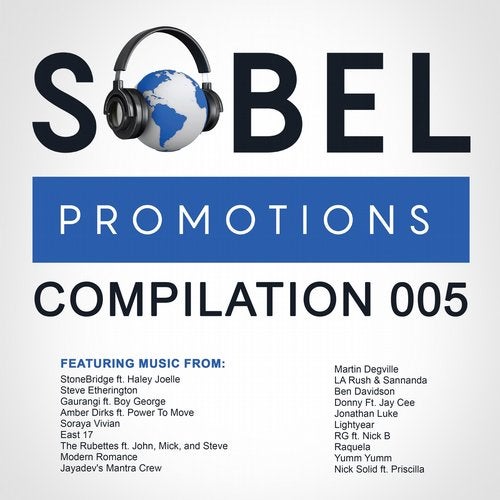 Release
Sobel Promotions Compilation, Vol. 5