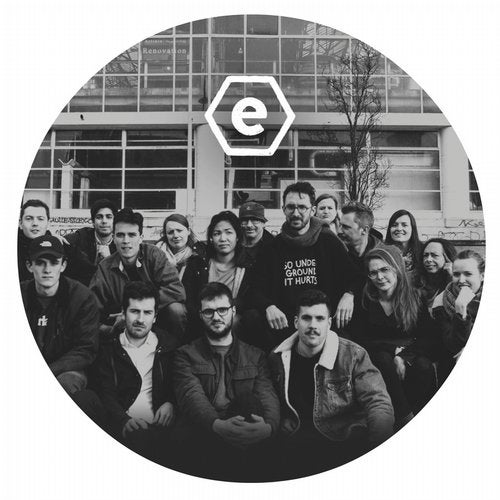 For its fifth instalment (the fourth being a batch of tees - as seen on TV), ensemble once again
presents you an EP that brings together an ensemble of allies from all over the place.
The release kicks off with the gnarly 'Se7en', a polyrhythmic basement workout by Singapore's
multi-instrumentalist Kaye. Over the decades, he's morphed across the performance spectrum from
bands to dj'ing to live sets, blending everything from his trusty saxophone, to the EWI, vocoder, midi
controllers, drum machines, analog synths and more. Part of the Darker Than Wax label, this track
marks Kaye's vinyl debut.
Next up, ensemble's own Gratts locked himself up with Swedish producer NIBC to shed some light on
'Se7en'. 'Dwaalicht' is Dutch for marsh fire and perfectly describes the pair's approach, as they
brighten up the track with strings and lively Rhodes played by Aroma Pitch's Julius Richter.
On the flipside, Lyon artist, Berlin based friend of the family Juliano welcomes us with a muscular and
groovy track straight from his Neukolln studio. 'Sud Sauer' is his first outing to emerge on a label other
than his own 'That Place' imprint.
Last but not least, Toby Tobias and Gratts team up for 'Obs Track', their ode to The Observatory club
in Saigon, where the the Brit and Belgian first met years ago. Cooked up in Toby's Hackney basement
studio, it's an intense hardware affair that works as well in a warm-up set as during those early
morning moments. In case you recognise the track, you may have caught DFA's Marcus Marr
dropping it in his BIS Show #847 nearly a year ago.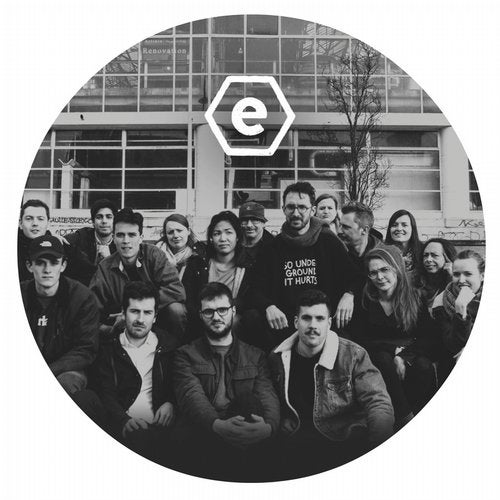 Release
So Underground It Hurts