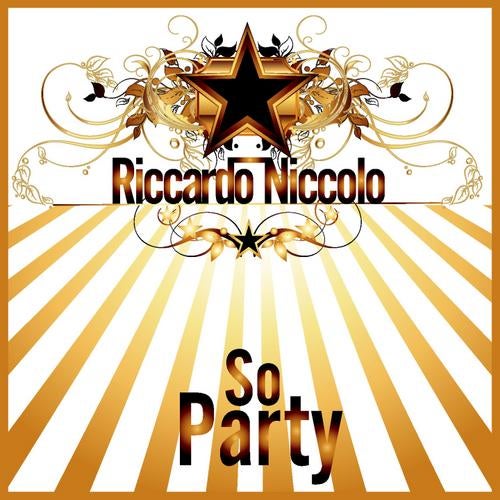 'So Party'! is the first Riccardo Niccolo's release, a successful track projected with Micro.
Their collaboration has made an Elektro-House Track, with an important vocal riff and a melodic hints of the song 'Rhythm is a dancer'.
The track is followed and mixed by Simone Torosani, kindly borrowed by Saifam Group.
The 'cool & Commercial house version' is mixed by Alessandro Vinai and the most fashionable version is mixed by 'Team Clubber-Records'.
For everyone is looking for a music-sound that shake the Disco...That's the answer!!!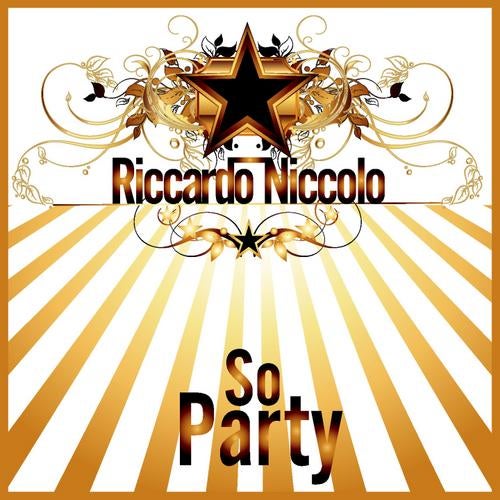 Release
So Party