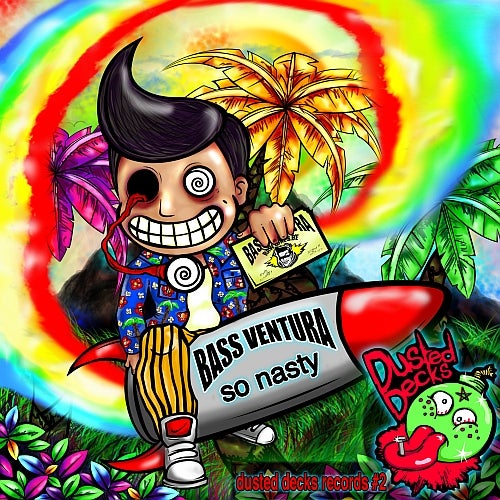 www.dusteddecks.de
www.myspace.com/djbassventura

Busy P - yeah its cool
Kissy Sell Out - thanks
Aniki - Original is super fat! Frag Maddin turns out another crazy remix
Malente - I think the Original is the one for me
Larry Tee - amazing
Autodidakt - X-ettl Remix is huge!! Original and Frag Maddin rock too!!!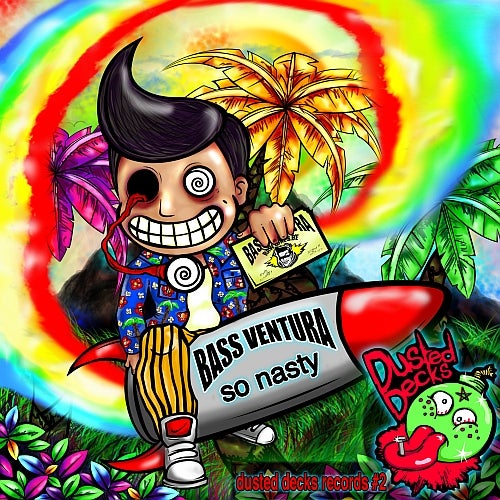 Release
So Nasty