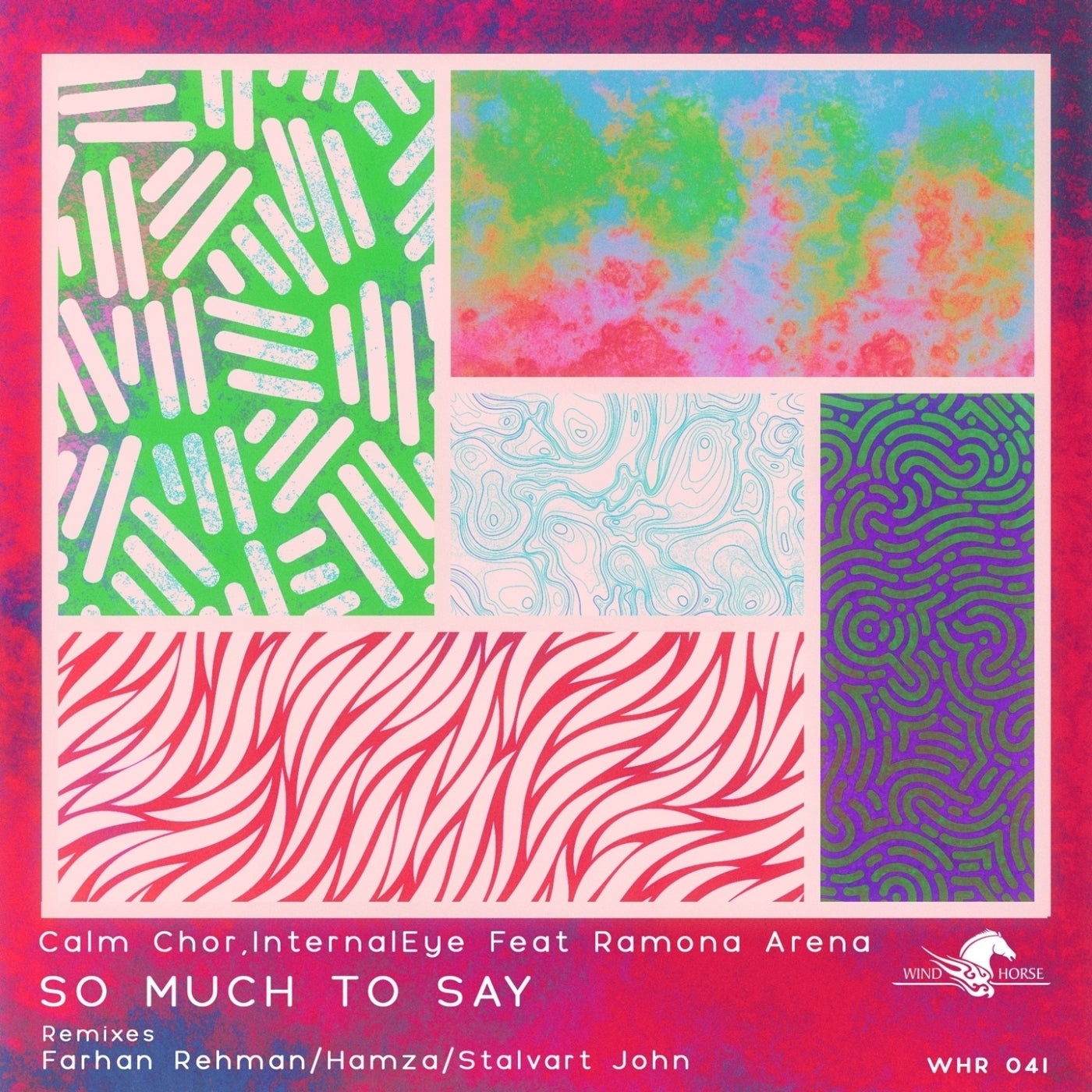 Wind Horse records welcomes one of India's finest electronic music producers - Calm Chor, onto our label for the very first time. This enormously gifted veteran lands a four track EP called 'So much to Say' that is a reflection of his more spiritual, ethereal and melodic interests. Distinctly deeper and visibly more emotive than his darker sounds, Calm Chor teams up with Indian Songwriter/VJ and singer Ramona Arena and overlays her uplifting and mysterious vocals over this excellent progressive composition. The EP also features the artist.

The track begins with alluring atmospheres that could immediately transport you into his sonic kingdom. Soothing pads, emotive notes and simple but surreal textures add to the tracks vibe and feel. The bassline is punchy, groovy and catchy when coupled with a simple yet effective drums and percussions. With stringed elements and stabs of Ramona's amazing voice, the original track is sure going to find its way onto most people's download must haves. The EP also welcomes Mumbai based DJ/Producer Farhan Rehman and Wind Horse's very duo of Hamza and Stalvart John on remix duties.

First up, Farhan gives us his rendition of Calm Chor's original and it's distinctly housey. From the groovy, bouncy basslines to mellow, organic soundscapes his remix demonstrates his dance music sensibilities. The track intelligently weaves together asimilar vocal samples with ease and precision and delivers a peak time- deep house bomb that's definitely going to get fee tapping.

Hamza's interpretation of 'So much to say' is more stripped down, intimate and dubby with a unmistakable Detroit house music soul. With minimal fuss, the track transcends it's many forms to don that of a dub-techno and house groovey that can get any club's dance floors up and at it in an instant!

The EP closes out with some proper 303 action as Stalvart John give the tune, a 'full acid treatment' with a hint of nostalgia and adds his traditional disco vibe and influence. A reprogrammed, gnarly bassline greets echoed out vocals and as much acid as you can take. You can be sure of some proper dancefloor moments with this banger.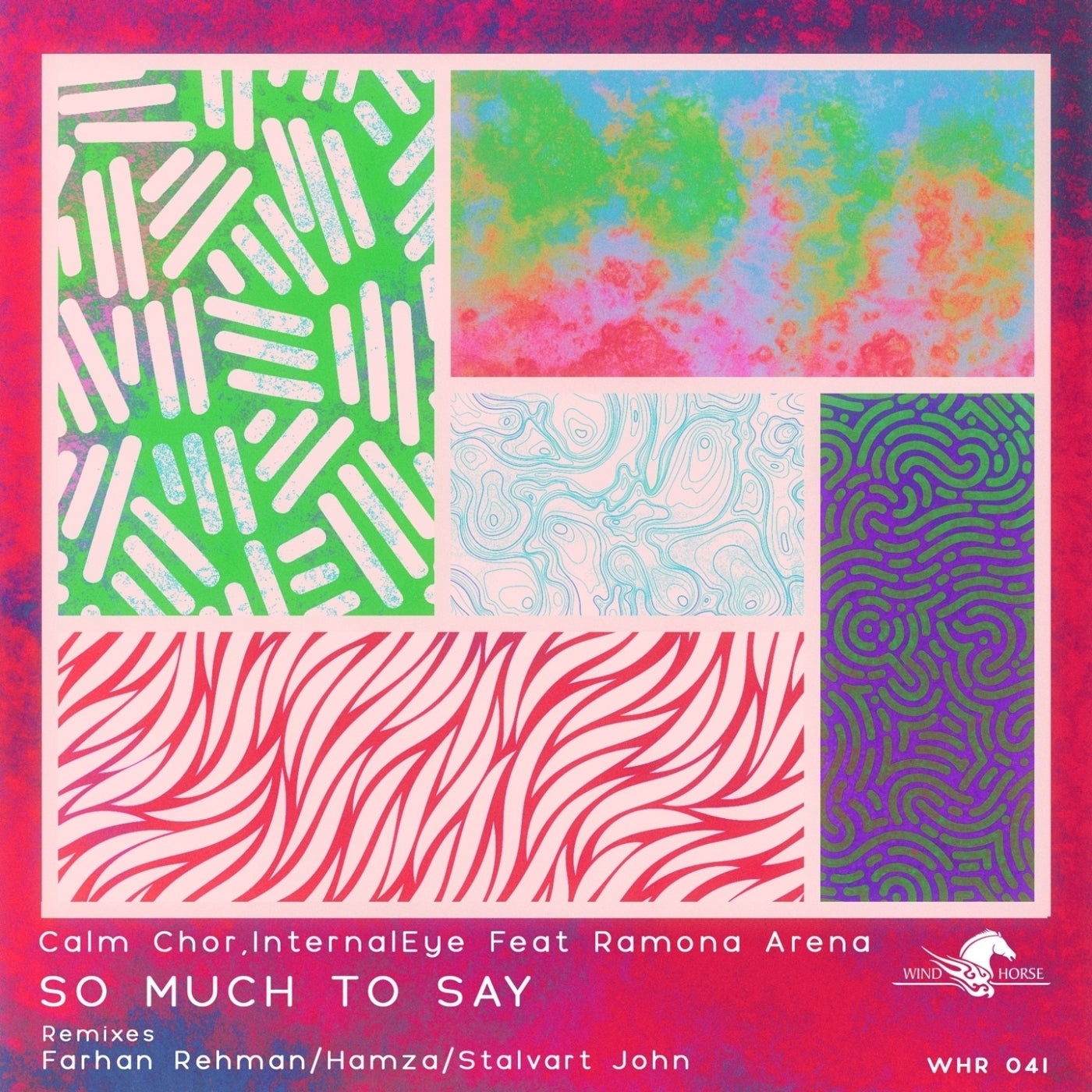 Release
So Much To Say