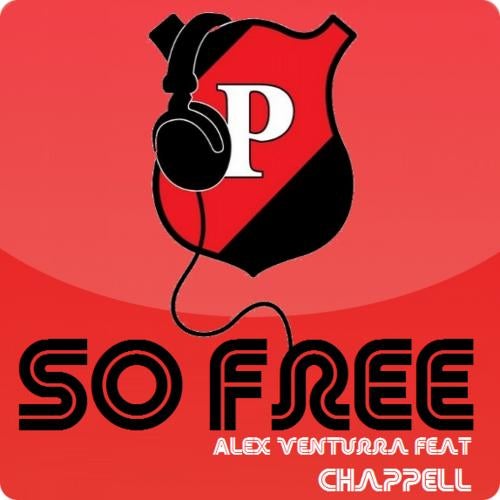 Prime time vocal house music, support from DJ Roog, Michael Canitrot, MoS Radio & Layabouts...

Following on from Playmore's most succesful release to date "Call On Me" comes another biggie, this time in the shape of "Alex Venturra Ft Chappell - So Free"

Made in Paris, this one has one of the catchiest vocals we've heard in a while!

Remixes to suit all floors included - from Klement Bonelli, David Crops, Jidax, Kylou and RedSoul!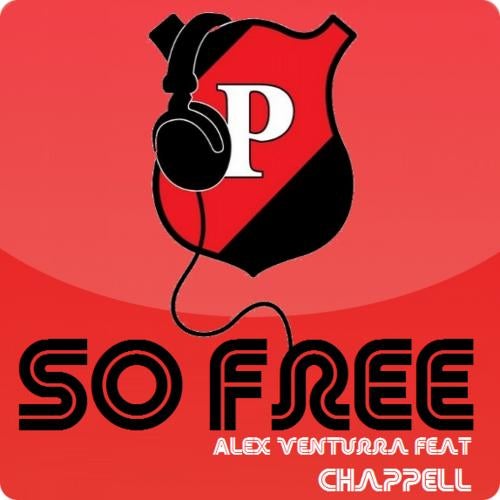 Release
So Free