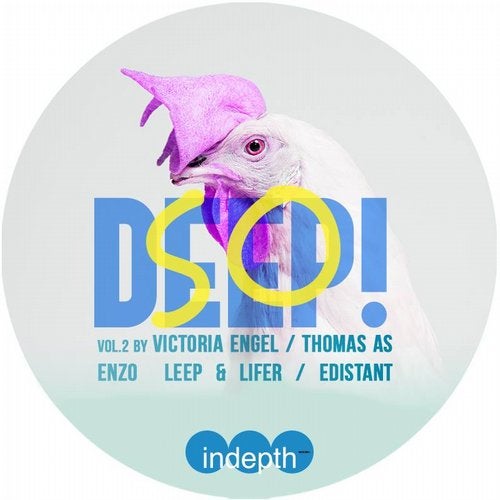 All our inspiration and energies come from deep vibes and the series SO DEEP! its a great expression of our music view, for this reason we collected 4 tracks from the most interesting and talented artists on the underground musical scene at the moment: Enzo Leep in collaboration with Lifer, Thomas AS, Victoria Engel and Edistant.

The Various opening track Joanic is a deep and warm little masterpiece from the Spanish well known producers Enzo Leep & Lifer. The groove is tight with heavy drums and crisp percussions. The voices and the pads create an unique triiping atmosphere that charm you all around.

The emerging brilliant Italian Edistant with his Undaunted take things into even deeper territory. Lush pads, dancing synth a very heavy bass guarantee maximum impact on the dancefloor while a strong groove lead the track!

For the first time on Indepth we are proud to welcome the sexy beat of the Argentinian dj & Producer Victoria Engel. Its all about the groove with this track, the drums lead the way with clever use of filtered hats and percussions.

One of our favourite artist Thomas A.S. surprised once again with a tremendous track. His unique dark and hypnotic style on Steep Path reach his best! Harmonic synth and chord float over a solid dirty beat. Another great track from Thomas that we are more than happy to release!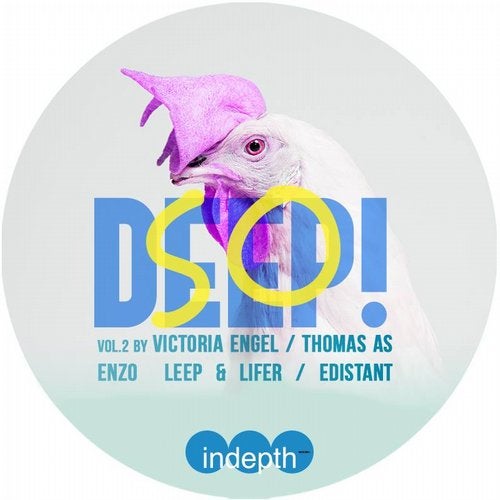 Release
So Deep Vol.2