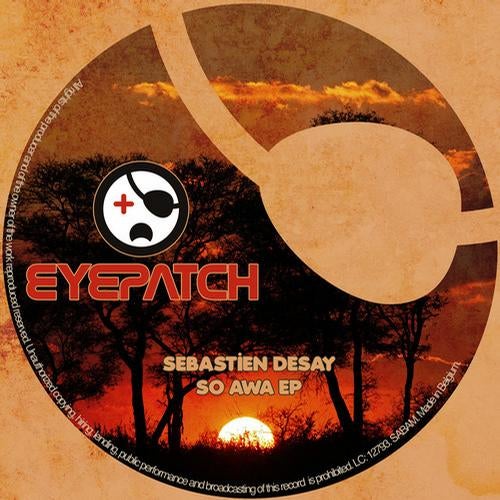 French born and based in Lyon Sebastien Desay returns with his two track "So Awa EP". Sebastien's last release on Eyepatch was the very well received "Sounds Of Sun EP".

The title track is a tech fuelled stomper with tribal elements as evident through the fantastic percussions and in particular the bongos and tablas. A very simple yet extremely effective vocal sample dominates the track throughout adding huge character to the sound. The deep bass sits very well and holds the track up nicely, great stuff.

"Wooky" gets moving with classic chunky kicks and hats alongside a great vocal sample. The track breaks into some brilliant housey chords that fill the sound up with a lush vibe. The track goes full on when the bass kicks creating one awesome hypnotic house groove. One to watch here and one that will find its way into many boxes.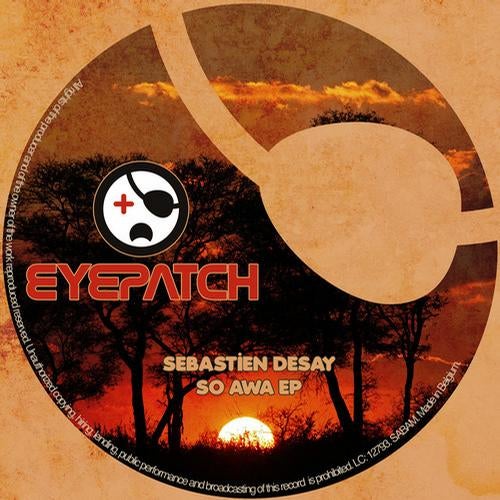 Release
So Awa EP