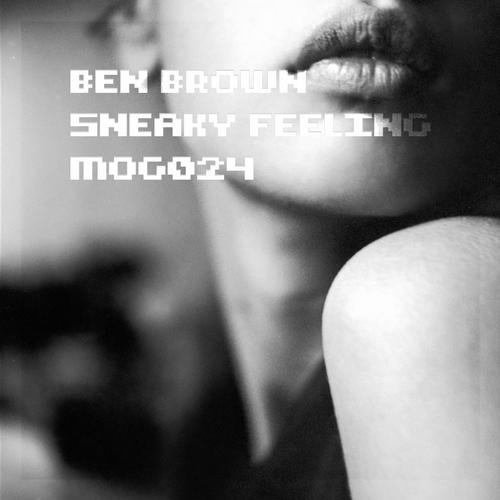 Ben Brown releases his incredible debut release with Modifi Grooves - Sneaky Feeling.



3 tracks offer a corner to corner deep house belter, with the title track 'Sneaky Feeling' heading the pack. A big piano builder which grows from start to finish to capture any a wanting crowd. 'You and Me' is a darker edged piece of work that has the ear hooked from the first second and boasts amazing edits for the ear that likes different moodier sounds. Last is 'No No No', a Chicago influenced chugger that could easily go over the edge of jackin' but holds back and then smacks you with a lump of Jazz flute.



Feedback has been great so far!



Giom - Comments: Thanks for this

Onionz - Comments: Sneaky Feeling... good vibes! - O

Inland Knights - cool groove will play

The Clairvoyants - Strong release!

Mark Gurney - Sneaky Feeling is the joint for me. Love those keys :)

nathan detroit - nice n smooth

Camo - Feeling all 3 tracks! Great groove!

marcus nasty - feeling you & me

Will Turner - quality stuff

Philipp Bullwein - Good, thanks.

Jesus Pablo - sneaky feeling - will use in show...

Benoit C - Thanks!

todd burns - nice one

J.Bevin - BIG!

Richie Hartness - Superb package of deeper grooves

Boss - Stunning!!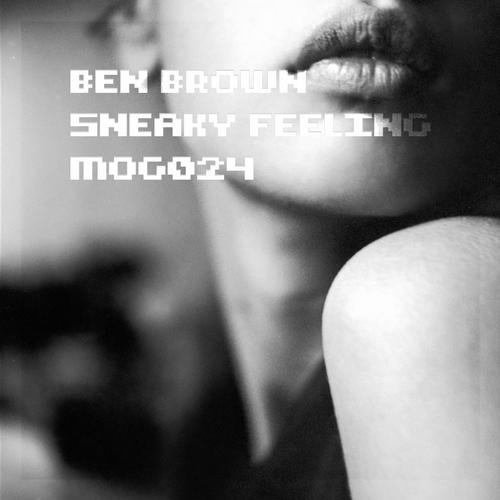 Release
Sneaky Feeling