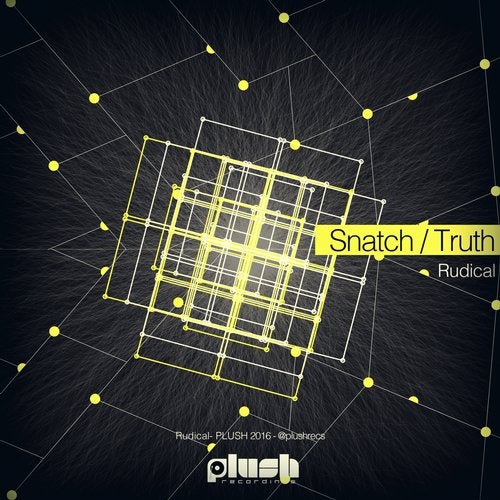 A dash of old-school cinema score. Plush debuts a single from Jorge Goyco aka Rudical out of TX -- This single includes 2 fresh "PLUSHy" tracks in the form of heavy ragga jungle breakage.

DJ support from Re5a, Raggafarian, and more..
Premiered on dnbradio.com
Mastering by Sappo at analoguemastering.co.uk
Label automations via labelgrid.com
Promo mailing list via promo.ly

BIO FOR: Rudical
Inspired by friend and mentor Raggafarian, Rudical fell in love with the Ragga Jungle sound and attitude, and felt he had something to add to the pot of Jungle artists in the current scene. His mixing and production skills fine tuned and perfected while making Deep Dark Dubstep under the alias "GOYKO" on the labels G&D Dubz, G&D Records and 140 Ninja, Rudical was ignited by the spark to create using Reggae Riddims and Soundclash Vocals. Rudical has found roots going back to late 1990s raves listening to Drum and Bass and Jungle in tents and side rooms far removed from the main stage hype, lasers and boom. Rudical's sound and style has been described as "creeper", slowly burning until you suddenly realize you've been mesmerized and couch locked. Rudical is poised to break into the Junglist community with his Rudeboy Dubplate sound and his finely honed production skills. First signed to now defunct N-Soul Records from 1997-2001 as "Antidote", Jorge has been producing electronic music since then, and hasn't stopped.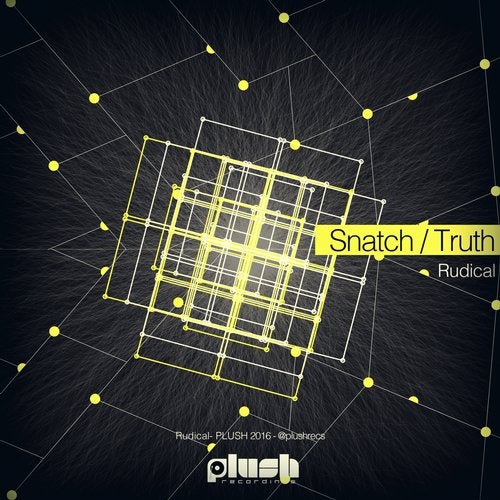 Release
Snatch / Truth