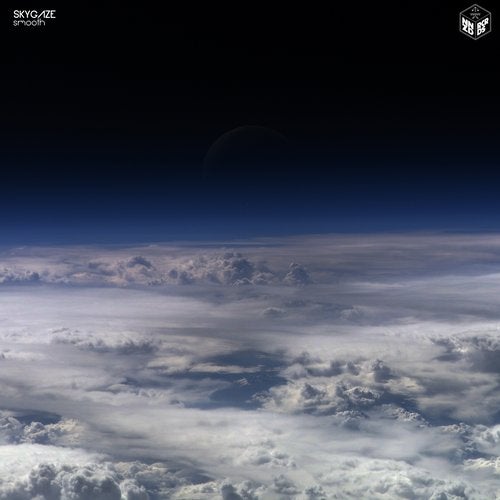 The last 2 years have been really good for Skygaze. A smooth progression going up, no breaches in any of his appearances, yummy organic productions coming in different media and labels as Neonized and Love Our Records.

The big deal in this spanish (based in Asturias) guy are the organic beats mixed with oniric influences from Jazz and artists like Boards of Canada. Skygaze shows 5 tracks in "Smooth" perfect for your mental abstraction moments.

"Don't Belong to here" is a great start for the EP, a hypnotic ARP would evolve your brain. After that, "Sparkles" becomes, with the playful bass, a playground where nature and imaginary beings could play together.
The contrast comes with the third track, "Ten et Tiwa Dorment", an unquite piece, full of brain activity and expectations, with a open fade out ending. "Call On Me" gives some pause and pace and thanks to those vocal shouts, makes your body be part of that game that your brain was playing 3 tracks before.
"Sad Days Are Needed Too" is full of nostalgia, a shy smile will appear in your face, sober and shy, but looking forward to a clean sky and a free road without any obstacle in your way.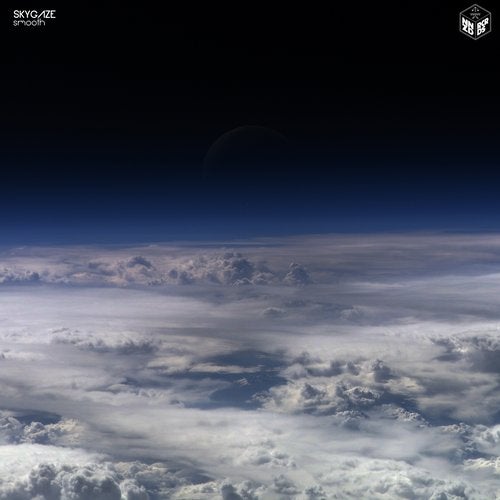 Release
Smooth