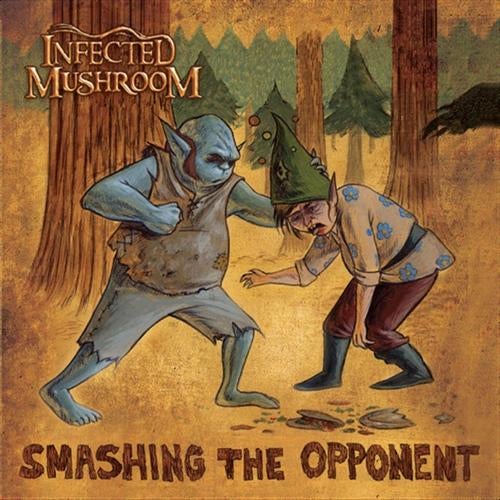 This is the 1st taste from Infected Mushroom's 7th studio album, 2 years since the release of their critically acclaimed "Vicious Delicious" album. For "Smashing The Opponent," Infected Mushroom joins forces with Jonathan Davis, lead singer of Korn. Together they push the boundaries of electro-trance-rock more radically than ever.

"Legend Of The Black Shawarma," the title for this much anticipated album, takes a step further in their 15 year musical journey and is by far their best work to date. The album took two years to record, and it reveals just how diversified, yet dedicated to their own agenda Infected Mushroom continue to be.
The recordings of the album were supervised by Paul Oakenfold whose imprint, Perfecto-Records, will release the album in the US through Rocket Science, a home for Prodigy and Crystal Method, just to name a few.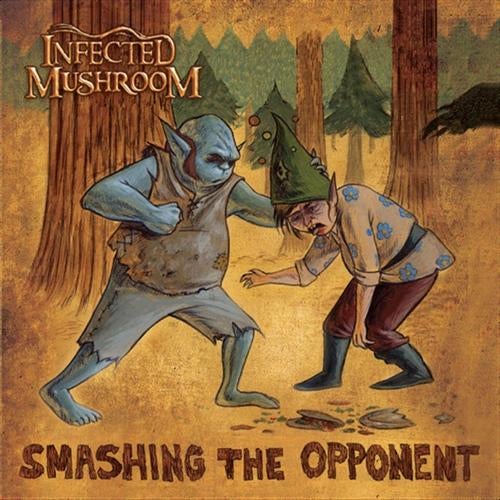 Release
Smashing The Opponent Remixes