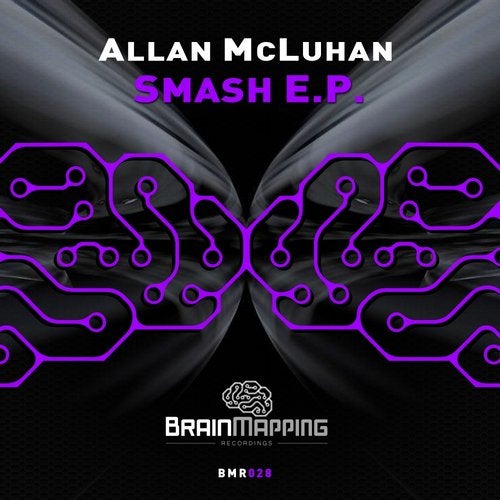 Allan McLuhan is making his come back with a big BANG!
'Fortress' touches some tech nerves, with massive progressives vibes, while including pads and melodies that remind us of the classical Trance music... Outstanding track to get your set in the right direction.
With 'Full Moon' Allan gives us his trademark techy sound, energetic, and always getting to the point in the right moment.
Almost two years ago Allan gave us the right music to kick-start Brain Mapping Recording, now the man himself again shows up for a strong comeback for both parties! Get ready for what's coming next!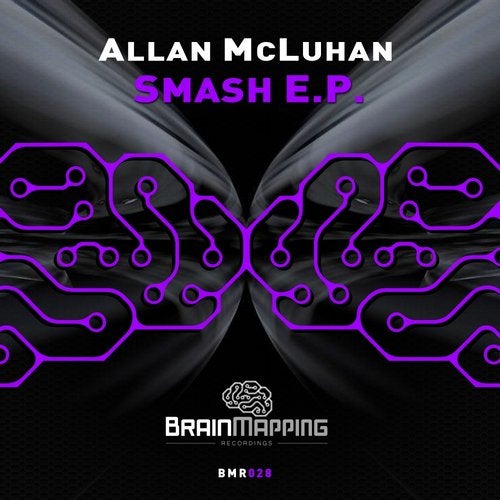 Release
Smash E.P.