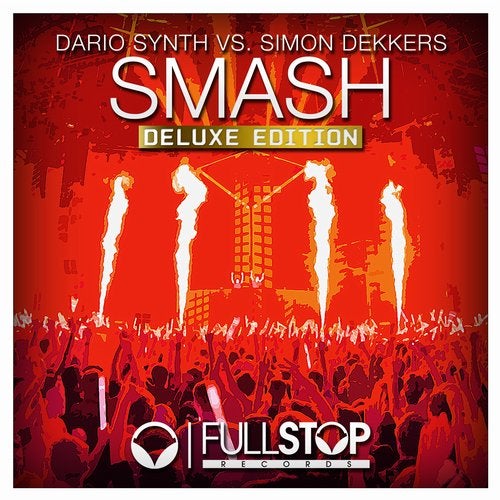 Smash the club with this awesome tune by Dario Synth and Simon Dekkers.

The stomping kicks and the crazy siren create a cool drop that leaves you totally defenseless and ready to jump on any floor.

After the success of the contest held by Full Stop Records, the winner remixes have been included in the deluxe edition.

Don't miss 'Smash', the new track of this amazing duo!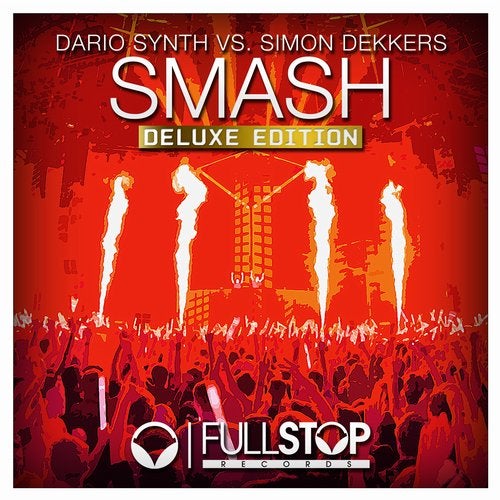 Release
Smash(Deluxe Edition)