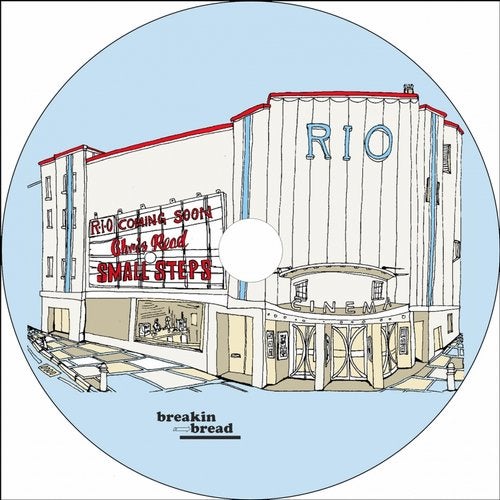 This is a special extended version ofChris Reads debut album for Breakin Bread. This package touches on all the cornerstones of the Breakin Bread sound. Chris and his guests cover all bases of Soul, Funk, Hip Hop, Disco and Tropical flavours.The original album tracks are supplemented with a complete set of remixes, alternate versions and instrumentals from all five of the singles taken from the LP. Remixes come courtesy of BBE's YesKing (producers for the likes of Amy Winehouse and Dawn Penn), German funk / jazz production outfit Renegades of Jazz and king of the tropical remix Captain Planet (Bastard Jazz Recordings). Also included are a selection Chris's own alternate mixes and instrumentals of album tracks
"Small Steps" rounds up the best tracks from Chris's many popular 7" inch releases for the label, placing them alongside new alternate versions and previously unreleased tracks. Not one to be held back by the restraints of genre classification, Chris's productions cover a lot of ground, drawing from a palette of found sounds born out of the Hip Hop traditions of hunting for the unusual among the cast aside and forgotten. The resulting album is gloriously mixed bag of authentic sounding cuts influenced by groove led music from across the globe.
A collector of Hip Hop, Funk, Soul, Boogie and related Jazz / Beats based music since the late 80s, Chris Read came to prominence as a DJ in the mid 90s as a result of a high profile 10 year residency at Midlands Hip Hop and Funk institution 'Substance' (one of the largest nights of its kind in the UK). Launching his production career a little over a decade ago, Chris has released music for the cream of Europe's independent labels including Different Drummer, Push the Fader, Bastard Jazz and BBE. Recent remixes and collaborations include DJ Spinna, Oddisee, Lizzy Parks and many others. Enjoying a cult following for his deftly executed mixtape releases, Chris is also a prominent DJ on the UK and European circuit spinning highly crafted DJ sets to the continent's more open minded audiences on a weekly basis.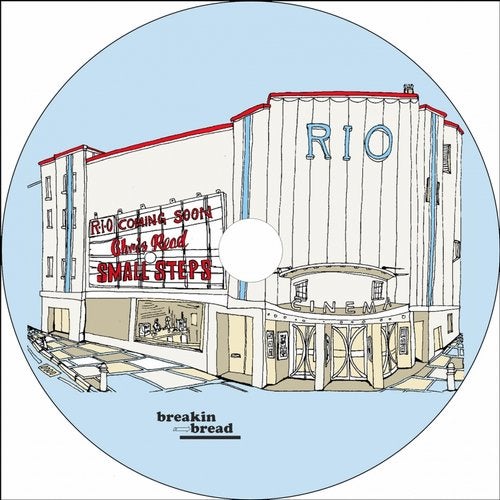 Release
Small Steps (Remixes & Instrumentals Bonus Edition)