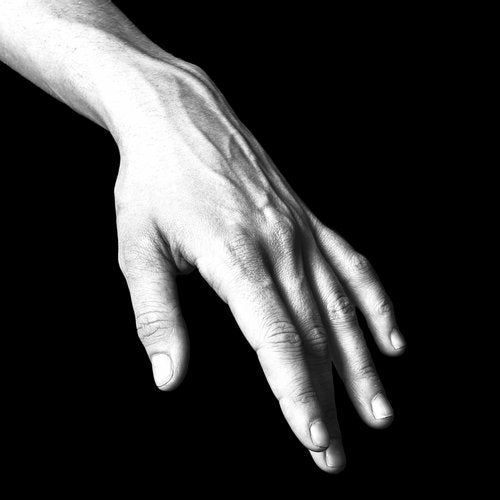 Originating from the Detroit suburbs, Kent Odessa is currently languidly based in Brooklyn. A singer-songwriter with quite a bit of a twist, he likes to leave the power pop sound, often too-present in his neighborhood, for a more emotional and heartfelt musical blend.

Following a couple self-produced EPs and an appearance on the Kitsuné America compilation series, Kent Odessa presents Physical Genius, his first pressing.

Channeling the funk of his Motor City roots through the electronics of his vast synth array, he takes his listeners on evening drives and late-night hookups at the back of his coupe. Kent Odessa openly lists his influences as a mix of Sade, George Michael and Prince - while groove and sensuality stroll hand in hand along all of his titles, the natural and exacerbated slant of his production brings his music into 21st century indie RnB.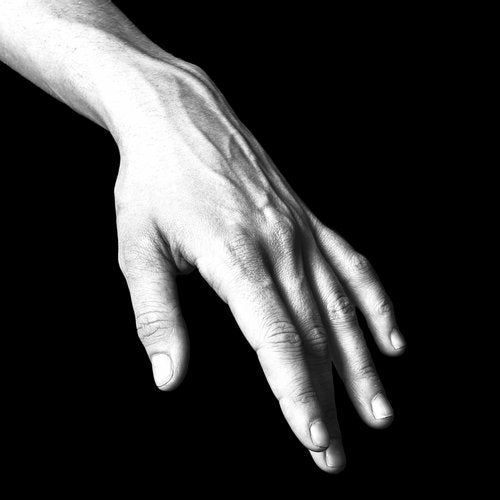 Release
Slow Love (Nick Monaco Remix)