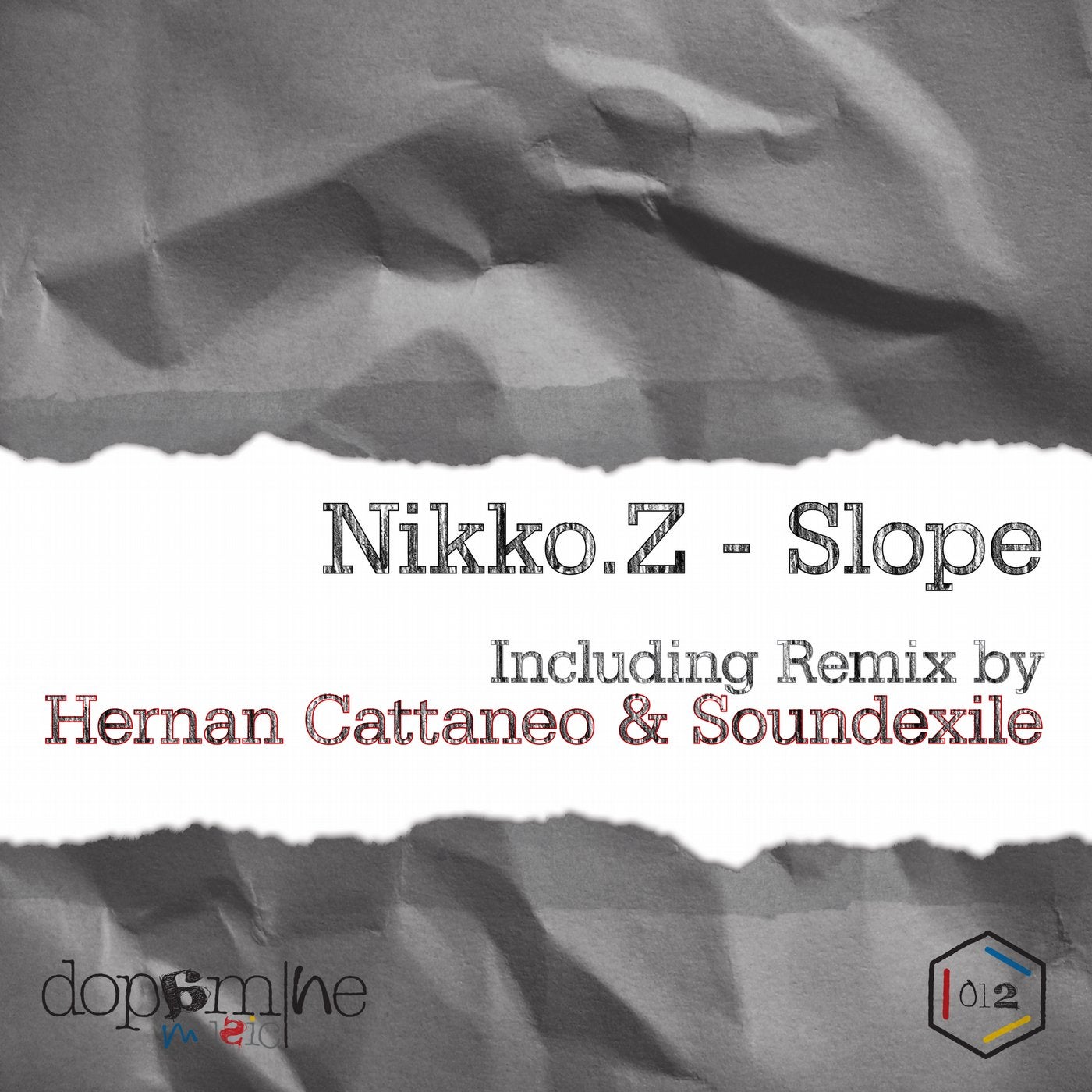 The Greek DJ and producer Nikko.Z delivers a tasty vocal gem on his own label Dopamine Music and features a big remix from the mighty Hernan Cattaneo and Soundexile.
Nikko.Z has been involved with the musical side of things since he was just 14 and has a seriously impressive discography, having released over 40 productions, as well as running his own label Dopamine Music.
Lets kick off with the Original Mix, a warm housey affair, with cool beats that groove you along, the piano line adds atmosphere and the the vocal lifts the track right up, theres certainly a bit of a happy moment when this track is playing... There's also an Instrumental Mix for those that prefer it that way.
Remix duties see Hernan Cattaneo and Soundexile work their magic. Sprinkling over some hypnotic arp like patters, and taking the vibe deeper, this hypnotic remix works a treat. The piano from the original is used, and then the vocal floats in. A very cool remix, perfect for the summer months.
A big sunshine feeling release that you should be checking ASAP!

Mastered by Hernan Cattaneo, Soundexile and Nikko.Z.
Vocals by Eleni-Dorothy Nazou.
Lyrics by Andreas Smyrlis Liakatas.
Artwork by Design Studio - andreas@designstudio.gr
Text by Steve Parry - steve@smp3.co.uk
Distributed by Proton Music.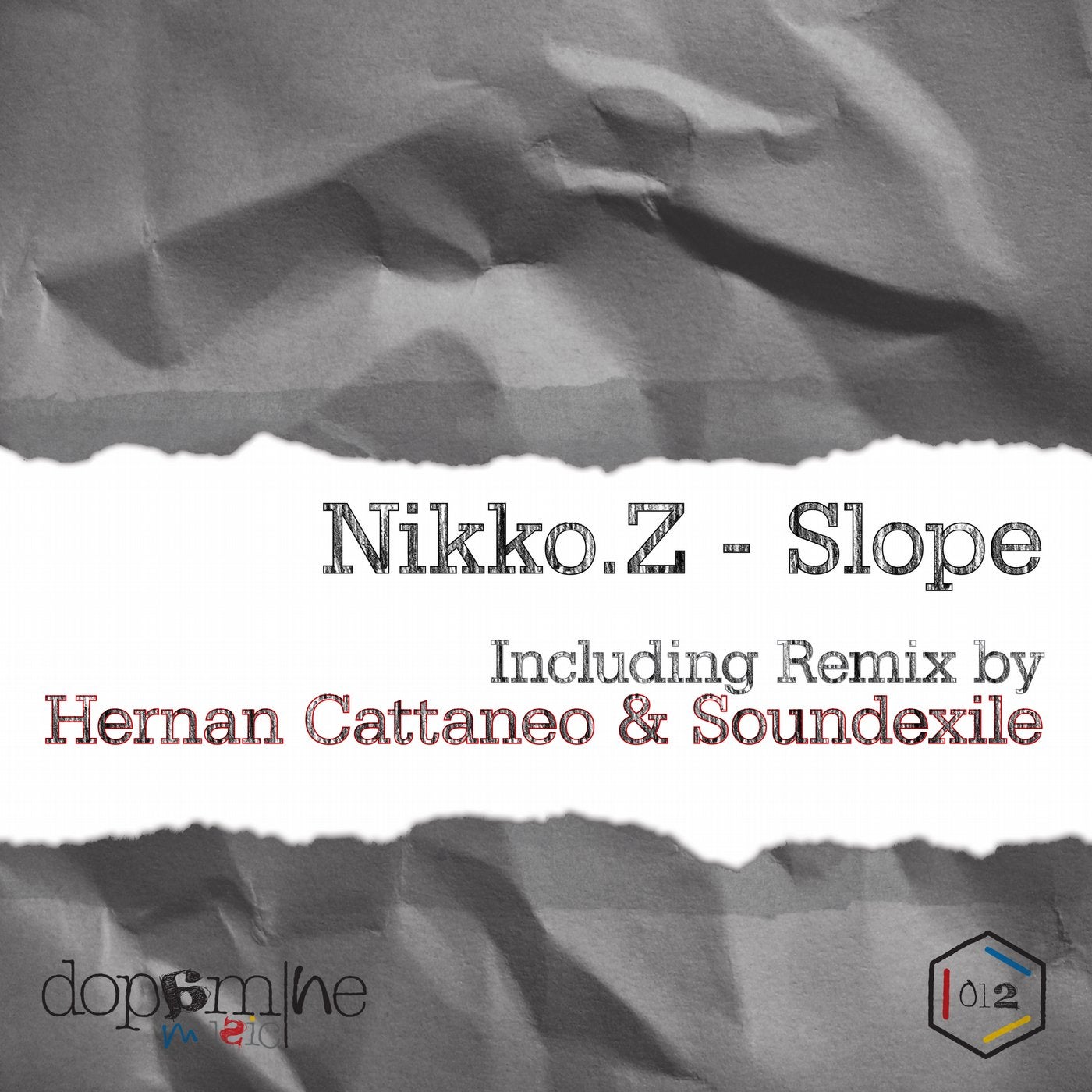 Release
Slope