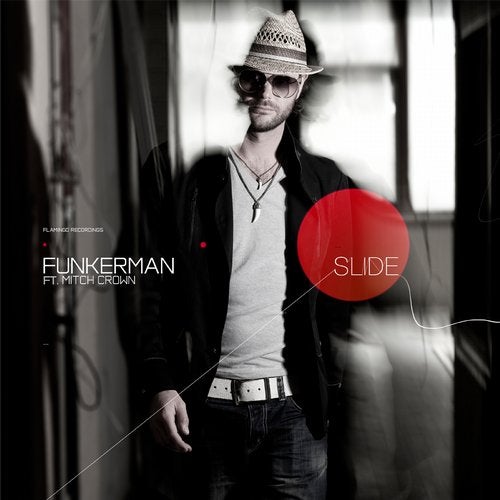 On first listen, you'd be completely forgiven for thinking that the vocalist all over Funkerman's latest production Slide is none other than the Trousersnake himself, Justin Timberlake.

It is in fact Mitch Crown who drips his infamously honeyed voice all over Slide's guitar-led riffs and jumped-up rhythm sections. Sexy with just the right amount of sleaze, the track is Funkerman doing what he does best, dishing up a summer-time single that eschews the current trend for minimal 'tap-dripping' beats, coming out all guns blazing on behalf of house.

On official remix duty are 4Kenzo head honcho Mastiksoul and Moguai. Kenzo puts a horn-led twist on Funkerman's original edit. Rolling tribal beats, bursts of up-tempo energy and a pumped up groove give the main points of Slide an extra punch, perfect for working sun-kissed crowds into a frenzy! Moguai strips the tune down to its bare bones, and then creates a throbbing guitar-led minimal masterpiece that bubbles under for a sexed-up, near enough dub version.

It's another big hitter from the Dutchman, who is rapidly becoming one of the hottest properties in dance music. With an international diary that is bursting at the seams, , demand for Funkerman has never been higher. January saw him slam into international download charts with the beautifully produced Remember, winning him legions of fans in the process. Ibiza (and the rest) is currently all over the sound of Sun Is Shining, Funkerman's massive remix of the Re-United take on the Bob Marley classic. Now without even taking a breath it seems, it's the turn of Slide.

This release will be digital only.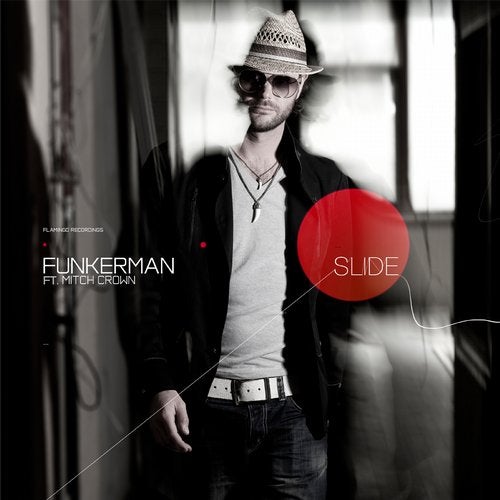 Release
Slide