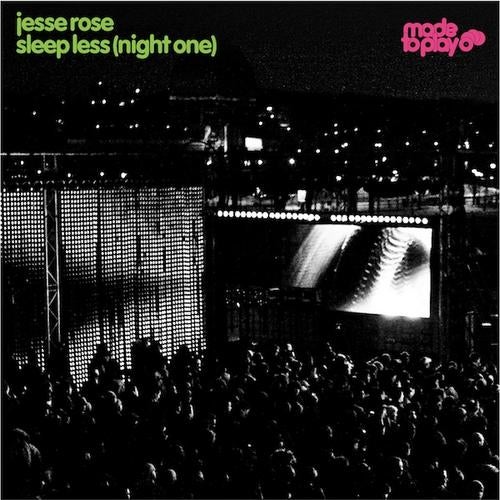 After his highly successful debut album 'What Do You Do If You Don't?' released last year on Dubsided, Jesse Rose has been busy touring the world and releasing hot material from artists like Riva Starr, Round Table Knights, &Me, Daniel Steinberg and Zombie Disco Squad on his Made to Play & Front Room imprints. As well as all of the above he has also found time to remix the classic 'Hardrive' on Strictly Rhythm and produce a single for Hot Chip entitled 'Build A House' just surfacing on the airwaves now.

Remarkably, up till now Jesse has not had a solo release on his own label Made to Play, producing solely on Dave Switchs imprint Dubsided. Yet as the start of the summer approaches (or at least the official end to winter) its definitely been worth the wait for the Sleep Less EPs, split across two 12 and guaranteed to rescue dance floor narcoleptics the world over.

'Sleep Less' (Night One) features Non-Stop Dub and (Where Were You) Last Night and drops first. This will be closely followed two weeks later with 'Sleep Less' (Night Two) featuring You Know It, (Where Were You) Last Night Dub and Non-Stop.

If you thought you knew what Jesse Rose was about think again as he swings from the big room banger of (Where Were You) Last Night across to the filtered house vibes of Non-Stop. One minute we are at a shutters open moment at Panorama bar, the next grooving in a sweaty disco basement.

The A side of Night Two nods to Jesses more familiar Dubsided sound with a soulful house twist of You Know It.

With remixes already on the way from Radio Slave, Round Table Knights & Catz 'n Dogz Jesses Sleep Less project promises to keep us all sleeping less and dancing more and arm us with an arsenal of future classics just in time for summer.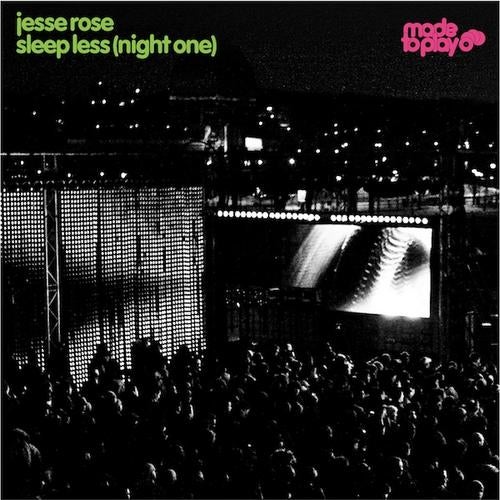 Release
Sleep Less (Night One)