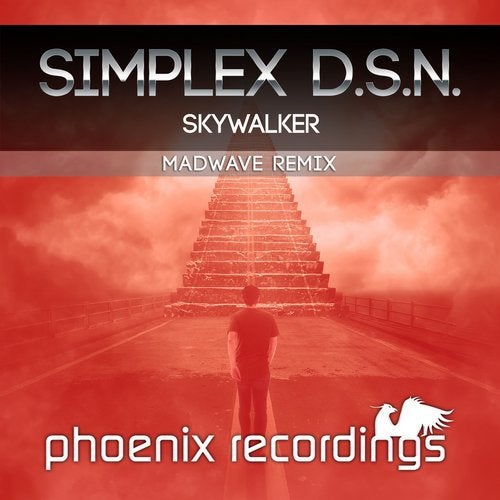 Hype
SKYWALKER was originally released in 2004 on "Sectioned Recordings" (Alphamagic) and re-released in 2006 as the label debut of both the company "Joyride Music" and its first sublabel "Thrust Groove Records" as a 2-part vinyl with remixes by "XLR Project", "Beam vs. Sean Tyas" and "DJ Napo & Alex Trackone". SIMPLEX D.S.N. was a collaboration of DJ D-Light (aka Climax 69/Photon Decay) and Dave Joy.

15 years later, Switzerland's #1 Trance export "Madwave" took this Trance classic and touched it with his soul. The melodic uplifter came out as a masterpiece and was instantly supported by none other than Sean Tyas himself.

Look out for more remixes to be revealed...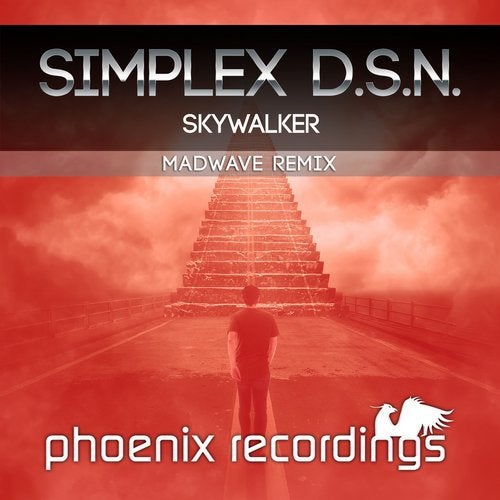 Hype
Release
Skywalker (Madwave Remix)