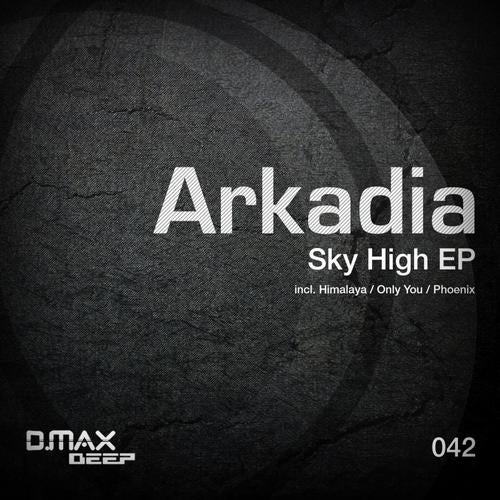 Release Date

2013-05-20

Label

D.MAX Deep

Catalog

DMAXD042
Arkadia is a producer & DJ residing from Melbourne, Australia, who is taking his influential sound and projecting it to the world. True to his fans, Arkadia's music reflects the sounds of a producer with raw musical talent whose dedication to producing quality underground music shines through.

The 24 year old says, 'I want to bring something raw and exciting to the world of dance music. We are in the electronic age where artists come and go in the blink of the eye; I don't want to be one of those artists.'

At 16, Arkadia became engulfed by the world of dance music. 'I would spend every night at the record store in the city listening to all the new records that came in that day. At the end of the week I'd go in and buy all the records I had put aside. I remember pulling out 'Lifelike & Kris Menace - Discopolis' and playing it for the first time and thought; I want to produce music like that!'

Completing his certificate in Music Production at 19, Arkadia has since been releasing records under a different alias. 'My name is significant to my music now because I have been influenced by so many fantastic artists over the years. Eric Prydz, Kris Menace and Jerome IsmAae are all producers I aspire to be like.'

His first track was released as winner of the Pete Tong Bedroom Bedlam competition in 2008 and since has seen him release records for some of the biggest names in the business. Armada, Zouk Recordings (Armada), 405 Recordings (Armada) & OneLove are labels recently to have signed his work with remixes for Sharam Jey & Three N' One not to mention support from Matt Darey on both his Nocturnal Radio shows.

The recent re-release of his podcast show has seen loyal followers jumping with joy as the show now enters over 50 episodes combined. The previous show, The Weekend Warm Up, was featured on a handful of radio stations around the world and ran for nearly 2 years. 'I started out as a DJ, listening and admiring records, and that was what the show was all about, giving people an unfamiliar insight into what my ears enjoy. With a new name came new influences and a new direction and I felt it was only right to get a new show up and running but keeping with the same trend the previous followed which was to play music that I truly loved. '

With an arsenal of tracks already behind him, a podcast show gaining support rapidly and a lifetime of love for production and performance, Arkadia's dream may become a reality one day soon.




Himalaya

Beaty sounds right from the start of the track with signature melodic elements which will guide you through the whole track as a moving element. Building it nice and slowly to get warm and confident with the arrangement and soundscapes you will get delivered here on this first track of the ep.

Only You

We are pretty sure here at our office that you will like this hypnotic track. From the first impressions of his sound on this one you have to listen to the rest of this pure treatment of sound. Going straight through the whole track with this signature fx element you got hit right in your mind and won't leave it.

Phoenix

The third track of the ep is another more smooth relaxed beaty influenced clubby track. Adding some melodical elements and building it up as smooth as described before you will be also warm with this track in a good way. Enjoy this fine track.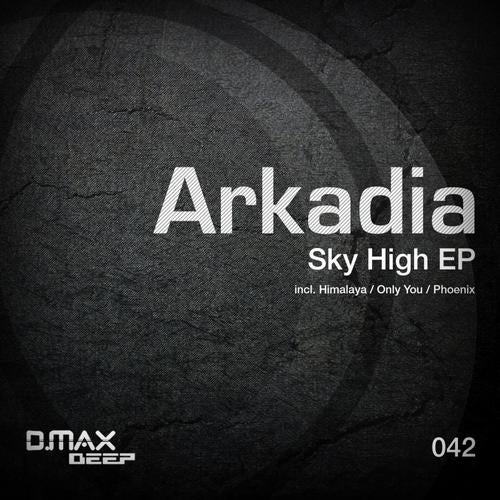 Release
Sky High EP
Release Date

2013-05-20

Label

D.MAX Deep

Catalog

DMAXD042