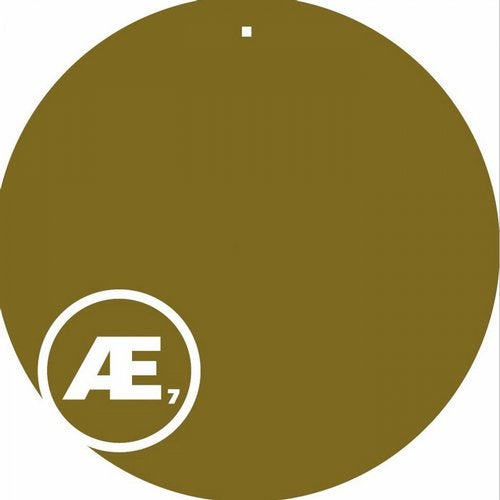 On the Skoven EP, we have two well-respected producers from the Danish techno scene joining forces. On one hand we have Kvadrant, who is responsible for the legendary Tweak FM radio shows and owner of the Kontakt label, and the other hand we have OHM, an Icelandic-born producer who is already well known for his collaborations with Exos and Octal Industries and regularly serves behind the decks at the legendary Culture Box in Copenhagen. The release offers three atmospheric glacial dub-techno anthems, and an eternally deep dubby remix from the Icelandic veteran Octal Industries.
Æ Recordings, the infamous sublabel of Thule Records was responsible for some of the finest techno releases from Iceland in the early 2000s. With the motherlabel on full throttle, it was ideal to revive the enigmatic junior label as well. The label was known for bringing in fresh winds into the scene, and this latest output does not disappoint.
Æ Recordings/Thule Records is considered by many to be a pioneers in the field of dub-influenced techno music and was a starting point for many of Iceland's most renowned electronic musicians.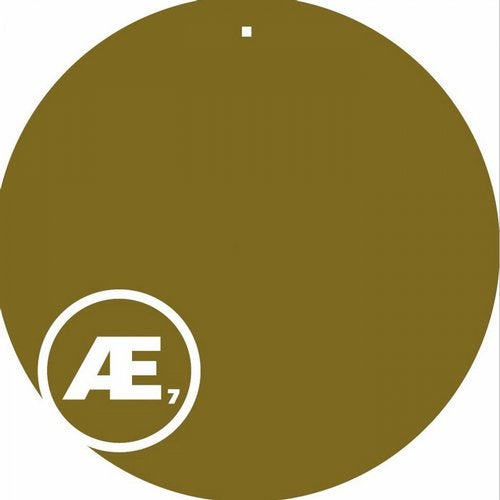 Release
Skoven EP