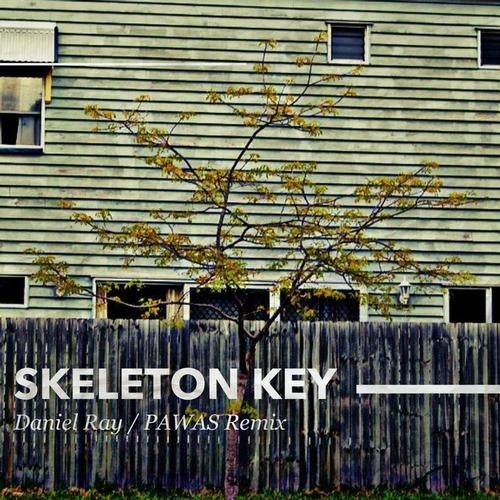 From instigating his own pursuit in the depths of Johannesburg, there's always been a persistent catalyst that's fuelled Daniel Ray's previous successes.
Furthermore, we all have moments of restless thought processes as we chase the things we love, and it's in those moments where the clarity of progress becomes even more apparent. Sometimes it's that demanding resolve that constructs everyone's vision, and with releases across Lemongrassmusic, Thoughtless Music and Society 3.0, it's set a precedent for this record.

If we relapse into what we've envisaged, the first track on this EP 'Skeleton Key' seamlessly invents itself. In turn, it settles you into a deep sense of warm comfort and emotion. Cologne based Pawas prolongs the original mix with an air of attachment. With his own extensive back catalogue, it's important to have a contribution that understands the record, and the ethos of the project. That aside, 'The Goods' aids in this portrait. It's not until the final instalment to the saga, 'Through The Trees', that the foundations of these artists and the impact they've had on the furtherance of Buxton Records, that you really do discern why people do the best they can to inspire those around them. Because that is, and always will be, the sincere purpose that manufactures this work.

Dj Support: Kevin Griffiths, YokoO, Amos, Sergio Santos, Claire Ripley, Alexander Fog, Nima Gorji, Sergio Santos, Filippo Vicario, Moliner, Manooz etc...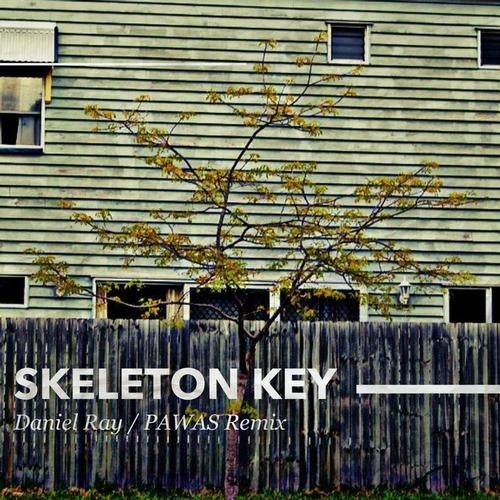 Release
Skeleton Key (feat. Pawas Remix)