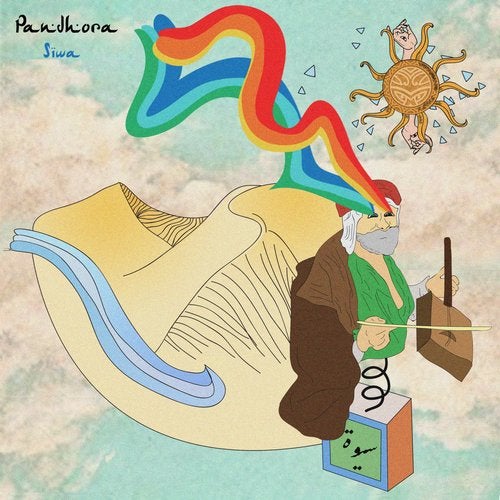 This destination EP fuses Pandhora's rock and organica inspirations with rich berber sounds. The tracks were birthed from impromptu jam sessions in the Siwa Oasis, and retrace the steps of two guests in Egypt and the musical souls met along the way.

Menna Hussein's vocals open up the expedition on Fatnis Island, nestled between sweet Ney flute frenzies.

Infinite Sahara Skies sweeps across dunes to the tune of Nomad Saleh's dancing dulcimer, riding organic percussions that carry it all the way from the Island.

Wrapping up the journey, Siwa swells from the ground up as we are smoldering through ruins of the Shali fortress, electric guitar in hand.

These grounds are one of the most isolated settlements in Egypt. In ancient times, they belonged to the revered Oracle of Amun, "the hidden one". Today, we are delighted to encounter some of Siwa's energy through the sounds brought back to us.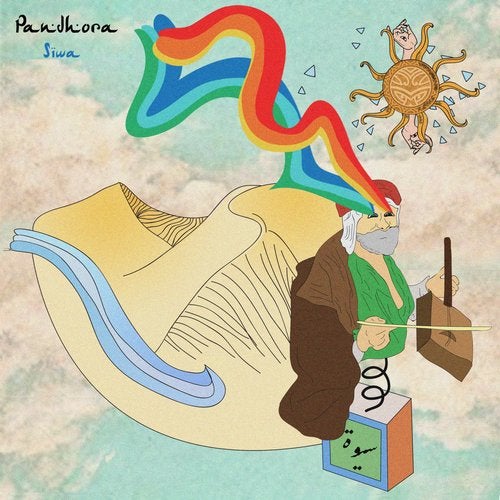 Release
Siwa