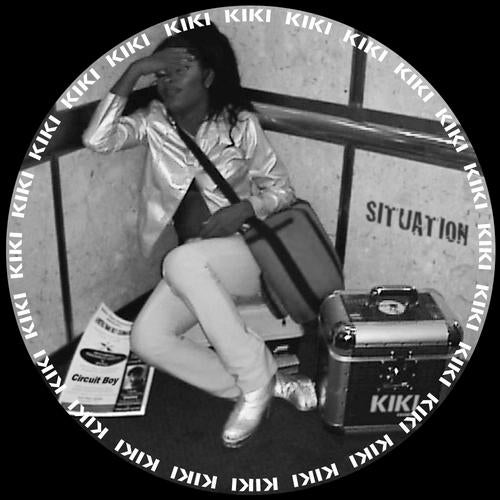 Previously released on KIKI Records, all mixes have been digitally re-mastered.

Following up the success of "THE DOOR" on SFP Records, Mike Mucci a.k.a. Circuit Boy works an 80's anthem into a Circuit Boy tweak for the 90's, pounding this classic onto the dance floor with a hard house tip. Legendary Miami vocalist CeeVox gives a funky, growling, diva performance true to form. The Circuit Vocal and Circuit Dub are prime time floor-pumping cuts while the flip-side offers a deeper, swingy feel with both vocal and dub mixes that will keep the underground purists happy.

BONUS TRACK: Never before released version of Situation with vocals by the incomparable Shampale Cartier.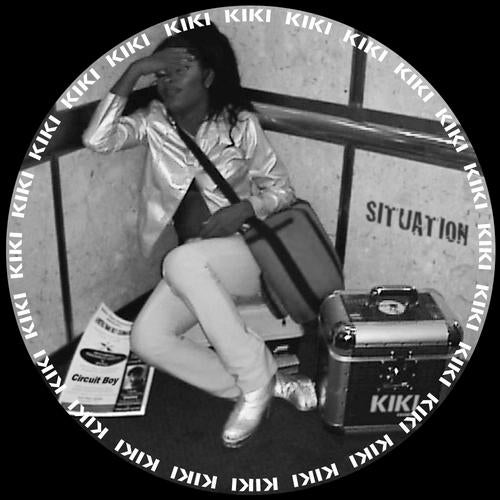 Release
Situation