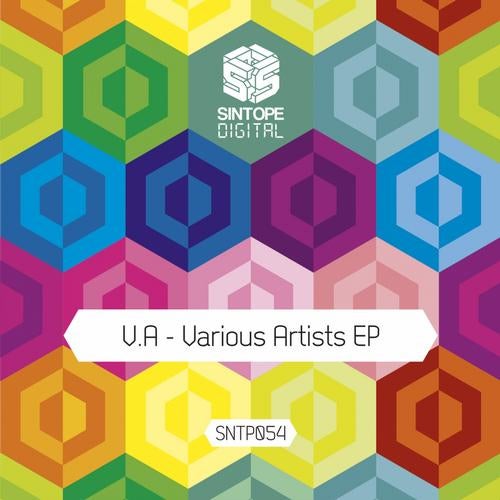 Summer's in the air! .. here is the next Sintope Various Artists including tracks from the brasilian new commer Alex Justino who already appears on Sintope and three debuts acts like imported talent from UK in person of Will Crawshaw, Celic from Colombia and MAD! from Italy.
Entire compilation can be described by
three words :Pure Dope Beats!
Enjoy!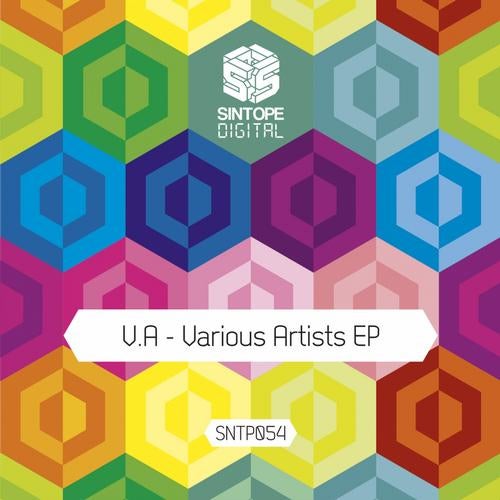 Release
Sintope Various Artists EP