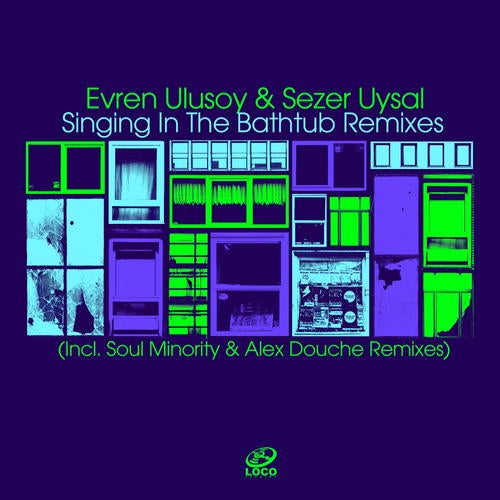 The Turkish duo of producers Evren Ulusoy & Sezer Uysal, who've already made two successful apperances on Loco Records, return to present two fresh versions of their famous recording entitled "Singing In The Bathtub", which topped the first position of Beatport's Top 100 Deep House Chart for two consecutive months and got to the fifteenth place of Beatport's Top 100 best-selling tracks. The refreshed versions have been prepared by one of the
most prolific deep house artists - Soul Minority, as well as an author of the great remix of "Vanity" released by Deepology - Alex Douche.

Soul Minority is a Producer and DJ based in Barcelona who has released a bunch of House and Techno 12'' under several monikers since the nineties before starting his Soul Minority project in 2008, creating a distinctive Deep
House sound with tinges of tech and funky house. After several well-received remixes, Soul Minority delivered his first EP on Pack up and Dance, an instant hit on the new deep house scene: "A Soul Thing" was number one in
the Beatport charts for 6 consecutive weeks and was acclaimed by Techno and House DJs around the world. His second EP "I Remember House" released in May 2009 followed suit and reached instantly #2 on the Beatport
top 100 charts. Since then, Soul Monority has released EP's and Remixes on labels across the world, such as Kolour Recordings (USA), Elevation Recordings (Ireland), Tsuba (UK), Dirt Crew (Ger), Noir Music (Den), Raw Cutz (Spain) Dark Energy (UK), Night Drive Music (Ger), i!Records (USA). In 2010 he also started his own record label, Stratospherik and rocked the dancefloors from Dubai to London. Soul Minority was part of the Beatport's "Artist to watch in 2009 list" and his track "Come Back For More" has been nominated as Best Deep House Track in the Beatport Awards 2010.

Alex Douche was born in Izhevsk, the Russian equivalent of Detroit as far as electronic musicians are concerned. Alex exploded onto the dance music scene two years ago with the mighty "When You Stay Alone" remix on Fantasize Records, which is still receiving regular club plays one year down the line. His brilliant follow up "Whine Party EP" looks as though it may even better the incredibly high
standards set by his debut. Since then Alex has had three digital releases on the well-known Deepology label. The German label "Conya" is the latest addition to his hordes of followers, poised to release a three track EP in June 2008. Besides the production success, Alex continually develops his career as a club DJ. He is quick to show off his many sides and eclectic tastes with a DJ set. Recently, Alex headed for the bright lights of Prague to continue creating music. A young man at the beginning of his career, showing a level of accomplishment and attention to detail in his productions which puts many a more established producer to shame, these are exciting times for Mr Alex Douche.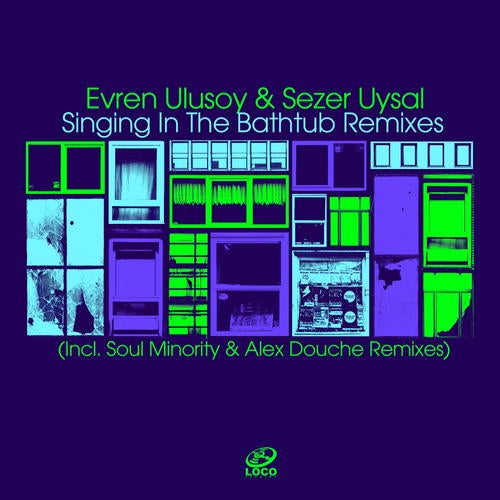 Release
Singing In The Bathtub Remixes