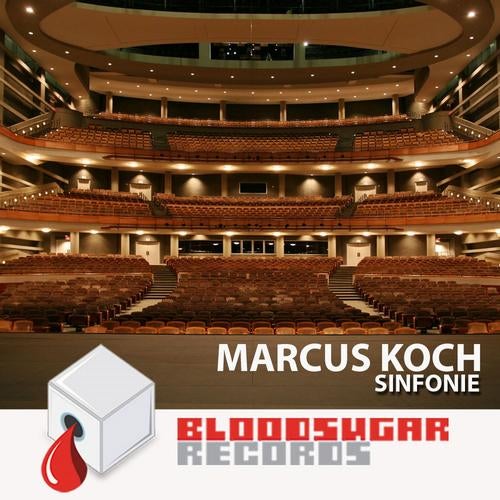 MARCUS KOCH is presenting his most personal release namely "SINFONIE".
After many chillout and downbeat releases it was his inner wish to release this synphony arranged in 3 chapters which isnt just a musical sequence or feeling but foremost a whole story:
this story describes a new beginning consisting of horns, trumpets, flutes, basses and celli. The main point are the instruments itself which describe heights and depths with their tones.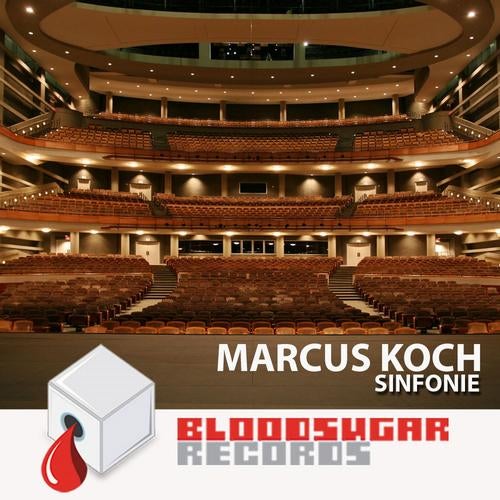 Release
Sinfonie