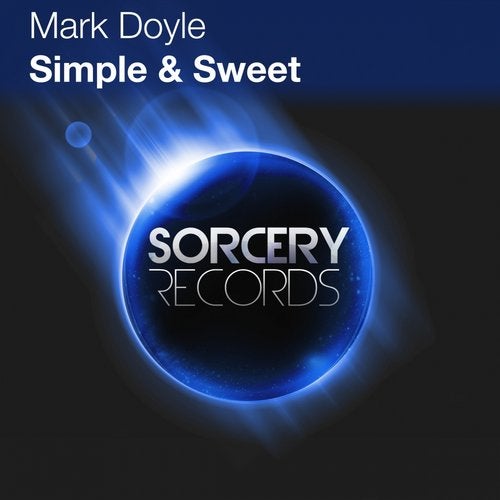 Hype
We are always thrilled to be able to bring to you a new release by a talented producer, in this case the American artist Mark Doyle, with a track called Simple And Sweet accompanied by remixes from Mariano Ballejos and Ken Plus Ichiro.



Mark Doyle's original mix does what it says on the tin. It is polished and well produced. It has a laid back atmosphere and vibe featuring a simple riff accompanied by rich and well thought out harmonies creating a dreamy yet uplifting mood in a track perfect for summer listening.



The first remix comes from Mariano Ballejos in his characteristic upbeat and progressive style. Concentrating on a faster bpm, crisper beats and percussion, Mariano's first class remix provides the package with a dirty groove in contrast to a solo piano in the break. Mariano quickly rebuilds the dark and edgy vibe in the finale of the track maintaining the tension through to the end.



Faster than Mariano's Simple and Sweet remix, Ken Plus Ichiro's track has a high energy vibe, combining a softly flowing lead with chorded harmonies and vocal fx whilst the drop explodes into an imaginative rework of the original mix. Superb.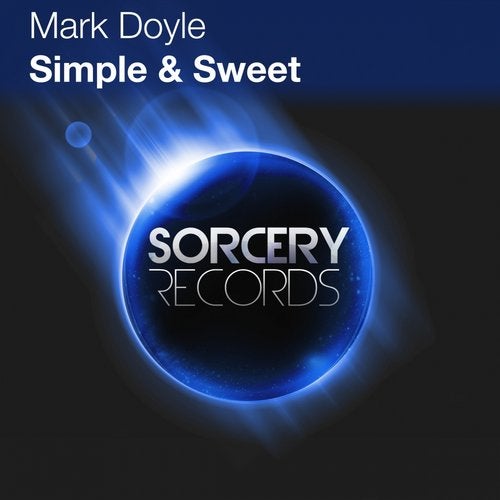 Hype
Release
Simple & Sweet