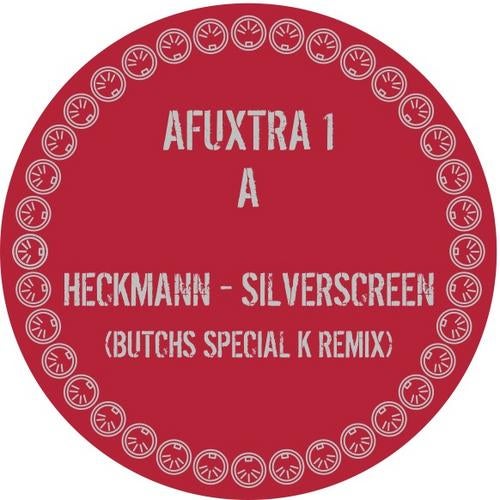 Release Date

2009-03-30

Label

AFU Limited

Catalog

AFUXTRA1
We guess there's not much need to say anything about the two guys from Mainz and their
two big tracks ! Mushroom Man was and is Butch's biggest tune and is still selling very well, Heckmann's track Silverscreen follows hot on the heels and is still a floorfiller worldwide wit sales also still continuing !
This 12inch starts the countdown for the upcoming AFUlimited CD compilation after Summer that will include the best tracks and a bonus CD with remixes of AFU artists remixing AFU artists !
The complimenting series of three 12inches is called AFUXTRA and includes such diverse people as Butch, Gabriel Ananda, Kiko, Andrey Zots, Jesper Dahlbäck, Electric Rescue, Ji-Fi aso. !
So here is number one of AFUXTRA with a whirling remix of Silverscreen by Butch and a peaking remix of Mushroom Man by Ji-Fi !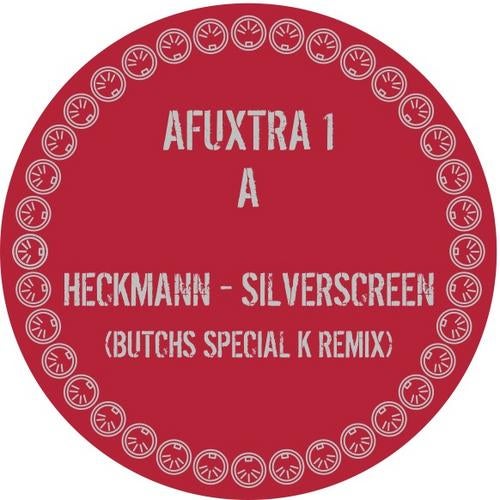 Release
Silverscreen & Mushroom Man Remixes
Release Date

2009-03-30

Label

AFU Limited

Catalog

AFUXTRA1