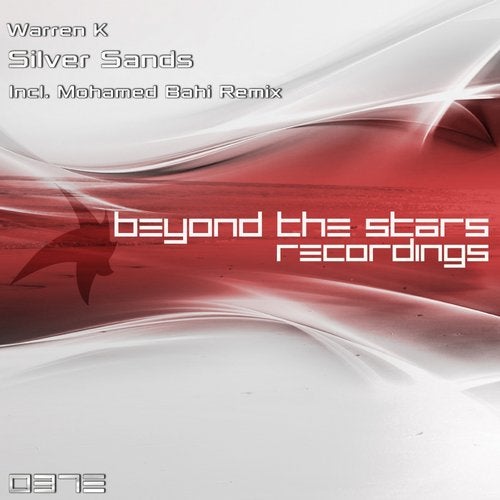 Release Date

2015-06-15

Catalog

BTSR037E
What we have next on Beyond the Stars shows the true meaning of tranquility in simplicity!

The pack is just one single track with a remix, although it still is so simplistically diversified, it will leave you amazed!

Delivering the original is a talent from the UK, debuting on Beyond the Stars, it is Warren K! The original that he brings to us is simplistic. Its simplicity doesn't decrease its intensity but in fact makes the track even more unique and mesmerizing!

Second part of the pack is the remix of this release, delivered by yet another superb uplifting producer, from Morocco! The simplicity of the track is just like that in the original track, yet Mohamed gives the track a twist that elevates its quality as a whole! Mohamed Bahi's remix is his "driving take" on the original track!

We have for you, 'Silver Sands' by Warren K, including Mohamed Bahi's Driving Take Remix!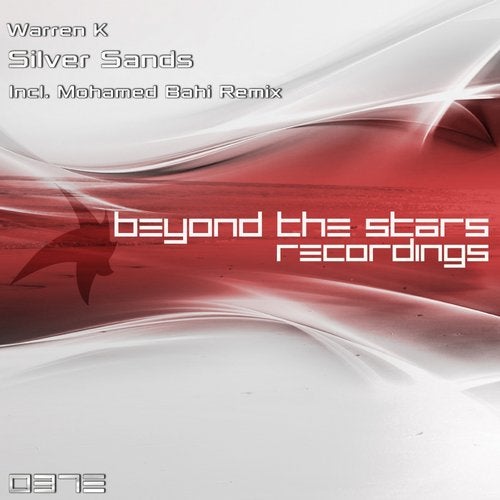 Release
Silver Sands
Release Date

2015-06-15

Catalog

BTSR037E