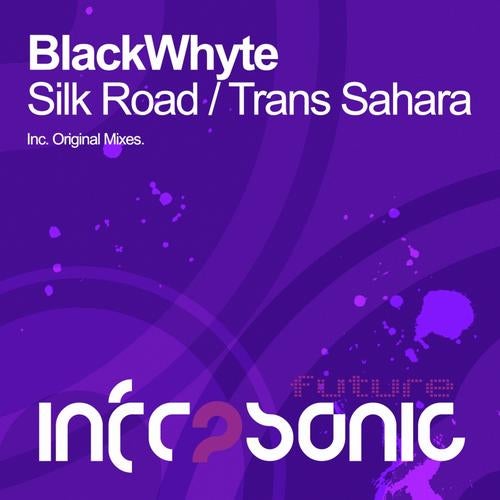 Infrasonic Future's next jewel in the crown comes from Scottish DJ/producer BlackWhyte with the awe inspiring 'Silk Road E.P'.

The E.P begins with 'Silk Road'. A cool laid back trancer, with its deep groove and soothing vibe. The deep bone shaking bass line rumble and lush pad chords all work in harmony, thanks to the slick BlackWhyte production skills. It's a rather tasty appetiser to whet your appetite.

Continuing that lush, warm sound, next up we have 'Trans Sahara'. A track that is guaranteed to put a smile on your face with its uplifting energy and happy go lucky melody, complete with that deep bass warble and punching kick.

What else needs to be said? An exciting and ground breaking debut from this young star. One to watch!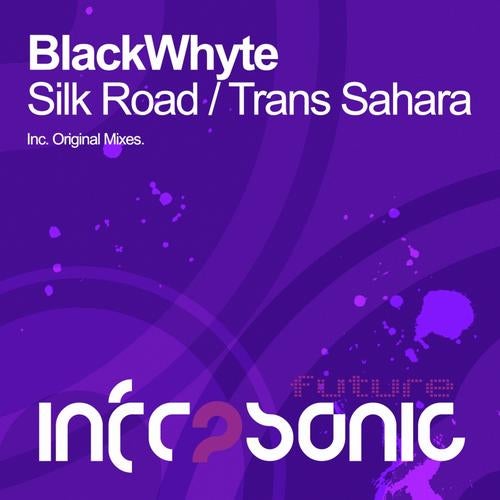 Release
Silk Road E.P