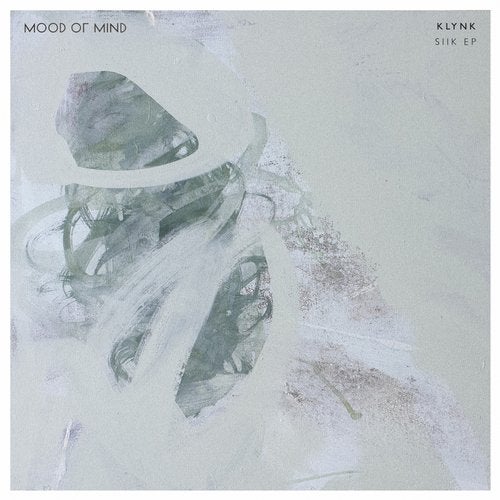 Mood of Mind welcomes 'Klynk' aka Mads Bladtkramer with the beautiful and hypnotic 'Siik EP'. Hailing from the creative city of Copenhagen, Klynk impresses with a sound that feels far and wide, yet unique and personal. 'Siik' immediately introduces attention to detail and the slow-burning groove carries you through his soundscape of melodies to an elegant closing of tension.
'Seeuentee' follows up with a primal tone and arrangement, with an infectious bassline that takes you somewhere else.
Together 'Siik' and 'Seeuentee' forms a stunning EP and a harmonious launch for Mads's 'Klynk' project, which we are honored to have be on Mood of Mind.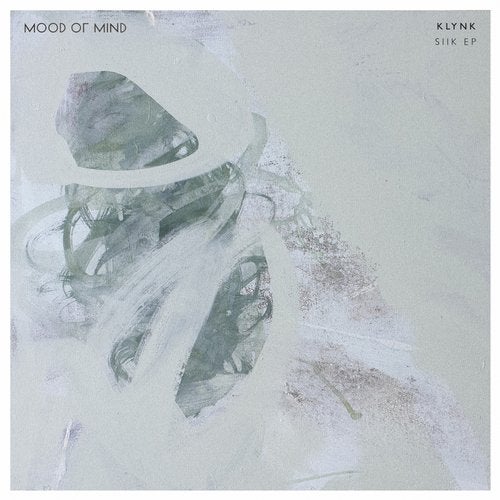 Release
Siik EP