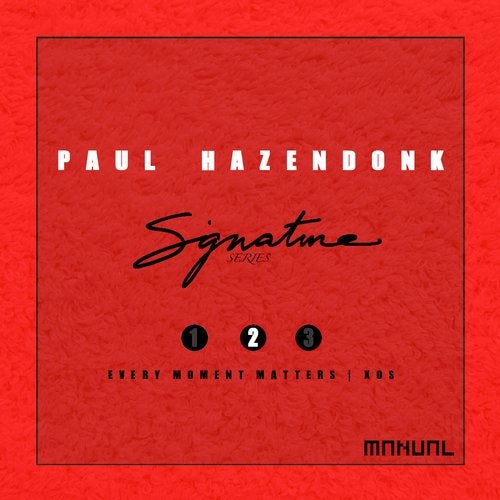 Paul Hazendonk is back on his own Manual Music label for the second installment of his Signature Series trilogy.

The Dutch industry veteran, who in his career has released music on labels such as Sudbeat, Diynamic, Hope Recordings, SOSO, Einmusika, BluFin and many other great labels, always brings something unique to the table, not being limited to one of the many subgenres that are currently out there. A trademark feature he once again proves with these two fresh new cuts.

He kick things off with the emotive and moving 'Every Moment Matters'. A dreamy melodic track build on a solid ground layer of what's best described as a minimalistic, percussive and funky as hell techno arrangement.

Like with the first Signature release a couple of months ago, the second song on the single, titled 'XOS' in this case, is a bit more of a straight forward affair. Build around a mysterious and distorted melody arrangement, this track quickly evolves into a peak time dance floor burner.

Two classy piece of electronic goodness here which will already make you look forward to the third- and final Signature Series release which is scheduled for later this year.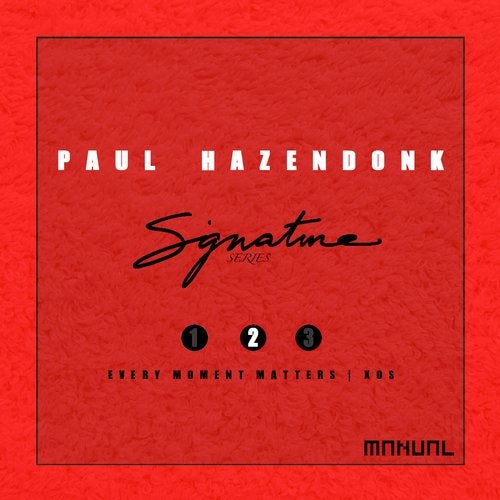 Release
Signature Series 2/3