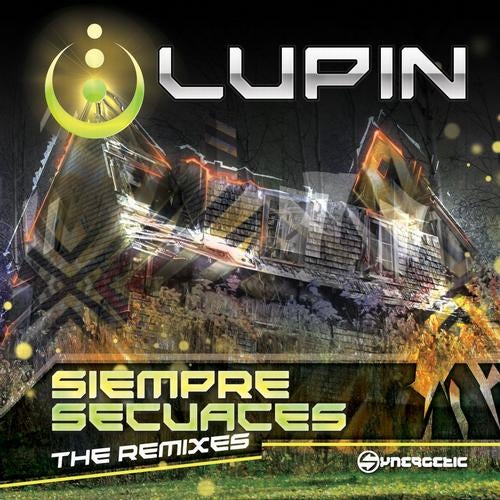 SYNERGETIC RECORDS is proud to announce a very special release for Autumn 2012: LUPIN - SIEMPRE SECUACES REMIXES.
After holding 2 albums under his belt, Spanish producer LUPIN is back with his remix album holding massive names remixing his melodious and soulful tracks.
The remixers name list ranges from Lyctum, Sideform, Sonic Entity, Suduaya to Meander, Phoma, Waveform, Sonic Entity and Clean Trip.

A very contemporary musical journey from rolling psygressive tracks to modern psytrance interpretations. Dont miss that awesome release.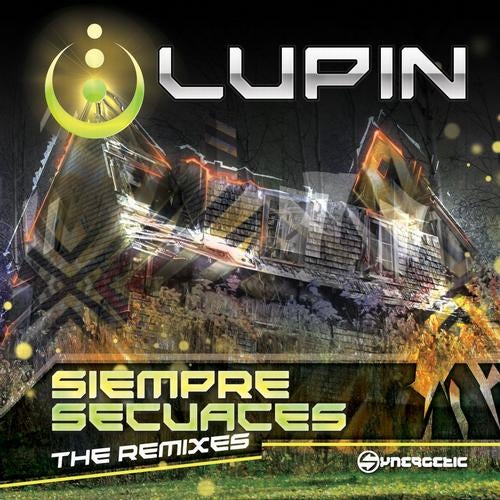 Release
Siempre Secuaces Remixes