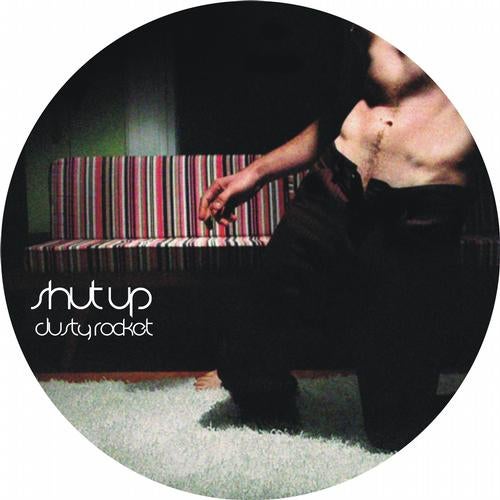 Born in the early eighties and raised in a city of the province of Caserta, is at the forefront of the techno scene in 2008. Passionate about music from a young age develops over time an amazing mixing technique. His first releases are published on G.M. Co., a small label digital, making his first esperience as a producer.

Initially inspired by Kevin Sunderson, Kleninberg Sander, it sounds like resident dj in clubs in the city as Hipe, Disco Seven, until in 2008 met the manager of a group event organizers jay\'s most famous Italian techno scene, \"International Talent\" .

With them he has the opportunity to perform in eland of the most famous clubs in Italy such as: Old River Park, Old Farm, Golden Gate, Bar Fly, Velvet, Jamila alongside the likes of DJs: Paco Osuna, Felix Krocher, Markantonio, Francois K , LL Vega, Erik Morillo, Adam Beyer, Beat Pharmacy, Joseph Capriati, Flavio Diaz, Bas Mooy, Rino Cerrone, DJ Ladida, Alex Under, Speedy J, Uto Karem, Abnormal Boyz.

Is confirmed in the official party line-up \"Making Contact\" in Bucharest (RO), alongside Sasha Carassi, DJ Gabman and having the opportunity to begin to know his music even out of the Italian scene.

In 2009 he created the project \"T-nnelSeries\" born digital label from \'need to express freely and without constraint their musical visions.
Brain Wash, and which takes its title track from the album \"Brain Wash\" is inserted and played in different charts by Richie Hawtin.

Then issue the release, \"No Panic In This Room\" not only remains in the top 100 for 2 weeks but is included in many international DJ\'s play list and in various Radioshow. He dedicates a tribute in 2010 the famous Italian fashion brand \"Industrial Clothig Strange\" with the track \"Clubbing is Not a Crime\" and was chosen for the hype of the collection 2010/2011.

In the summer of 2011 along with some of his closest collaborators devoted themselves to the creation of a new concept party \"It\'s Sunday\" at which stage they performed DJs like Bas Mooy, Luigi Madonna, Joseph Capriati, Bio k diventado soon established the reality of Campania clubbing.

He is currently in the studio to the realization of upcoming releases planned for the coming months of T3R Records, Looft Boom, Black Ride.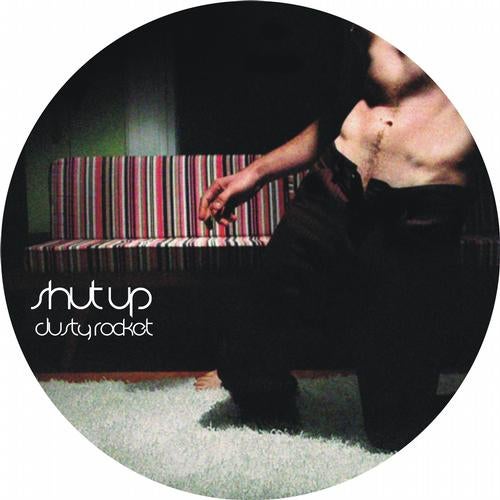 Release
Shut Up