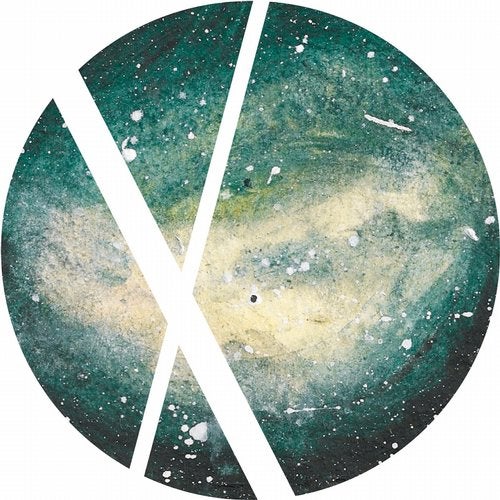 After warming up this year with new remixes of Solar & Poppcke's classic 'Lightest Shades of Grey', we are now ready for Crossfrontier's first vinyl release in 2012.

As a Berlin-based label aiming to expand musical horizons, we welcome Durerstuben, a truly unforgettable newcomer duo from the German capital. Although Till & David only founded this alias in 2009, they already have an army of admirers resulting from their superb releases on labels such as URSL and Laut & Luise. It is no surprise that they are touring across Germany with their highly acclaimed live act almost every weekend.

What differentiates Durerstuben's music is that they see it as a top priority to create their own musical identity. Not being dominated by musical hypes and stereotypes is very important to them, and can be felt in the fact that every sound is deliberate and there to create a certain mood. When asked, they themselves say that their influences range from modern twelve-tone music, to Keith Jarrett and Cy Coleman, all the way to the House and Disco of the 80s and 90s, and of course the Techno of this decade. If you're looking for pre-fabricated sample loop tracks, this is nothing for you!

With their ambition to create music with mood, soul and character, they show us once again that electronic music can be so much more than white noise filled peak-time explosions. We are extremely happy to show you a different side of Crossfrontier Audio and welcome the young duo on board with their 'Shuffins Deaf EP'. The perfect record for the last cold winter days, welcoming the spring with open arms.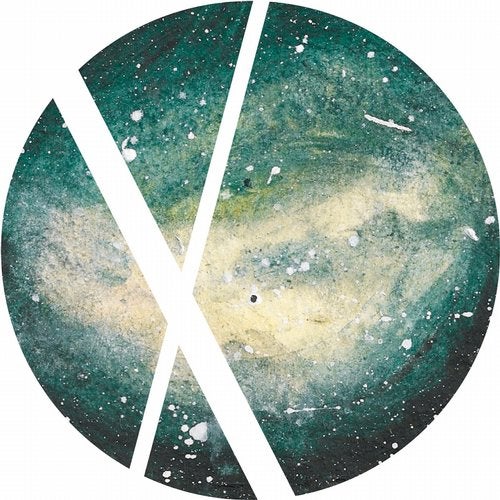 Release
Shuffins Deaf EP