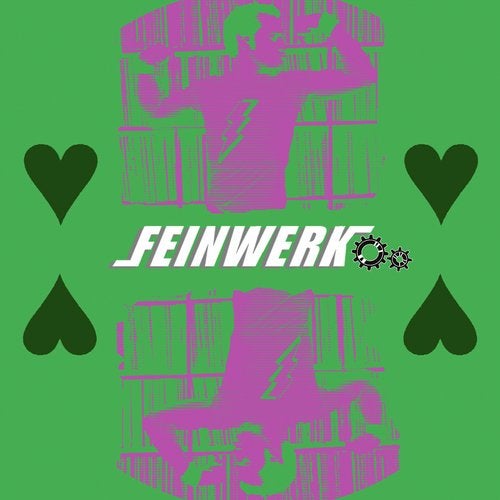 Great Sound. New Color. Old Intentions. Same Groove.
While we've been browsing through our Relax2000 stock, we've found some fantastic releases that are so pure that we want to give them a fresh coat and include them in our FEINWERK family. So please meet our new re-release coming from Relax2000 - out now hot and heavy on FEINWERK records.

Spanish Scot Dave Tarrida rarely fails to impress both with his legendary DJ sets and rock solid productions, and, as the latest relax 2000 release shows, yet again strikes pure techno gold! Having lived through residencies at the world famous Tresor in Berlin, and well known Moog in Barcelona, alongside his involvement in the fledgling mid nineties underground scene in Scotland, which showcased many now well known figures when they were only known by the clued up trainspotters, he knows what rocks a club, and puts this knowledge to good effect, as demonstrated across these two dancefloor grinders.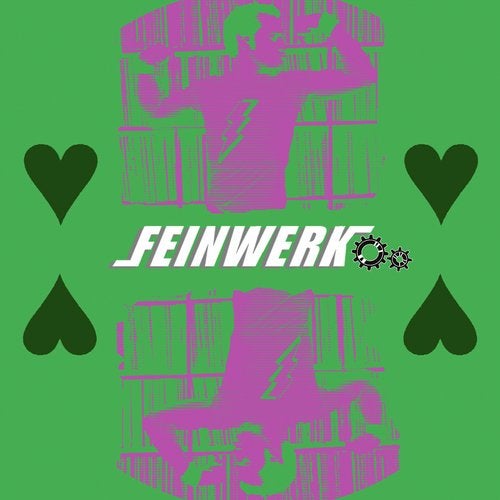 Release
Show Me Some Muscle