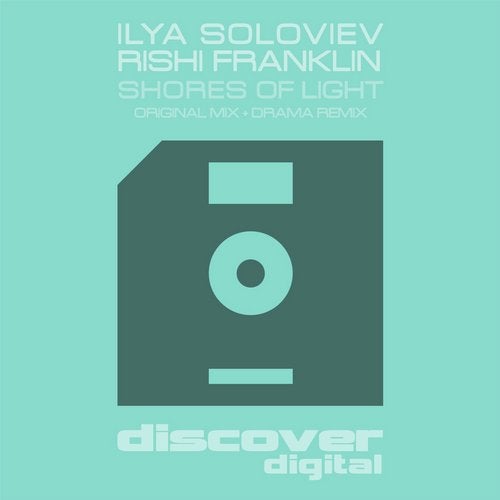 Shores of Light by Ilya Soloviev and Rishi Franklin first saw light on the Global Trance - Russia album and immediately became one of our most requested tracks.

With its piano driven breakdown and lush chords it excudes warmth and melodic class, fully deserving a full single release in its own right.

Adding to the package is Recoverworld favourite Drama who never disaappoints with either his remixes or his originals. Here he delivers a classic off beat driven interpretation which finishes the package superbly.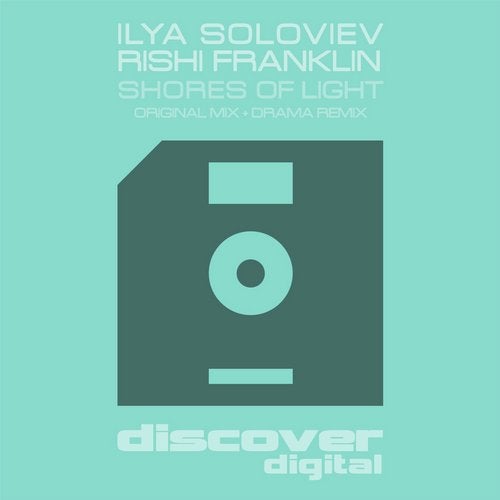 Release
Shores of Light