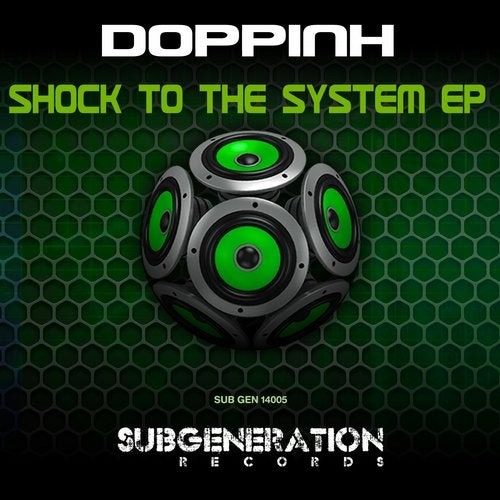 A unique Dustep EP from Doppihn is what is served up with this release.

Bordering on Electronica and loaded with effects you really would want to meet this producer in a dark alley.

Sinista soundscapes pitch in and out of these tracks, with raw dubstep nastyness thundering underneath.

Not for the timid.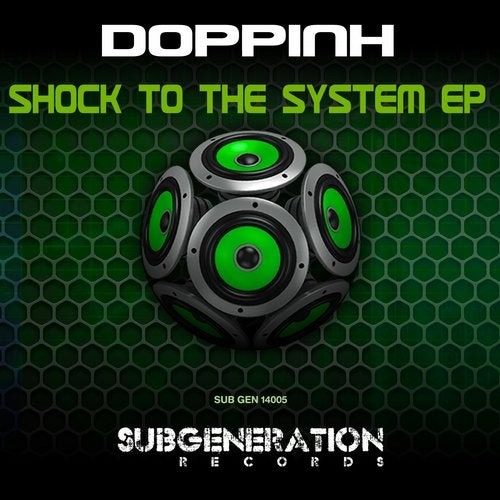 Release
Shock to the System EP