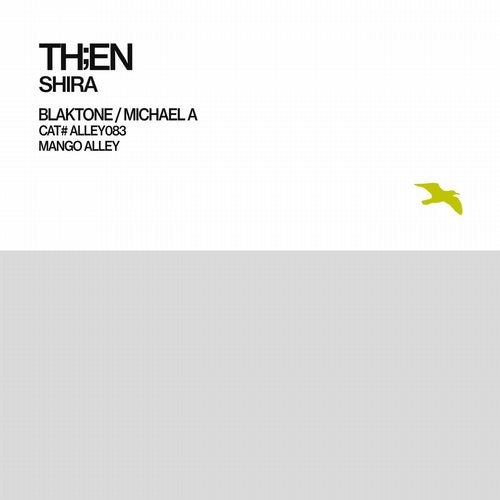 Release Date

2019-03-11

Label

Mango Alley

Catalog

ALLEY083
Flowing through the creative minds from the banks of the Rhine, TH;EN combines precision engineering with music to nourish the soul. "Shira" illuminates – light and dark pitched against each other as lilting motifs and shimmering keys juxtapose through pounding beat and pulsating bassline.

Infinite shades of grey blend in stratified layers across the Baltic Sea. Subterranean bass provides an elemental force for Blaktone to reveal hidden depths in "Shira". Tender moments are shared in angelic voices and majestic piano phrases, woven into a tapestry of sound that undulates across windswept fields.

Belarusian craft once more finds a home on Mango Alley. A symbiotic relationship formed with "Shira" in brilliant iridescence finds Michael A full of organic beauty. Arpeggios coruscate in complex, repeating patterns that mirror nature's path revealed in striking harmony.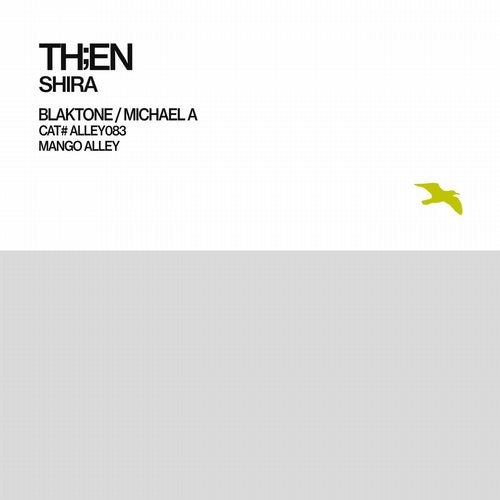 Release
Shira
Release Date

2019-03-11

Label

Mango Alley

Catalog

ALLEY083