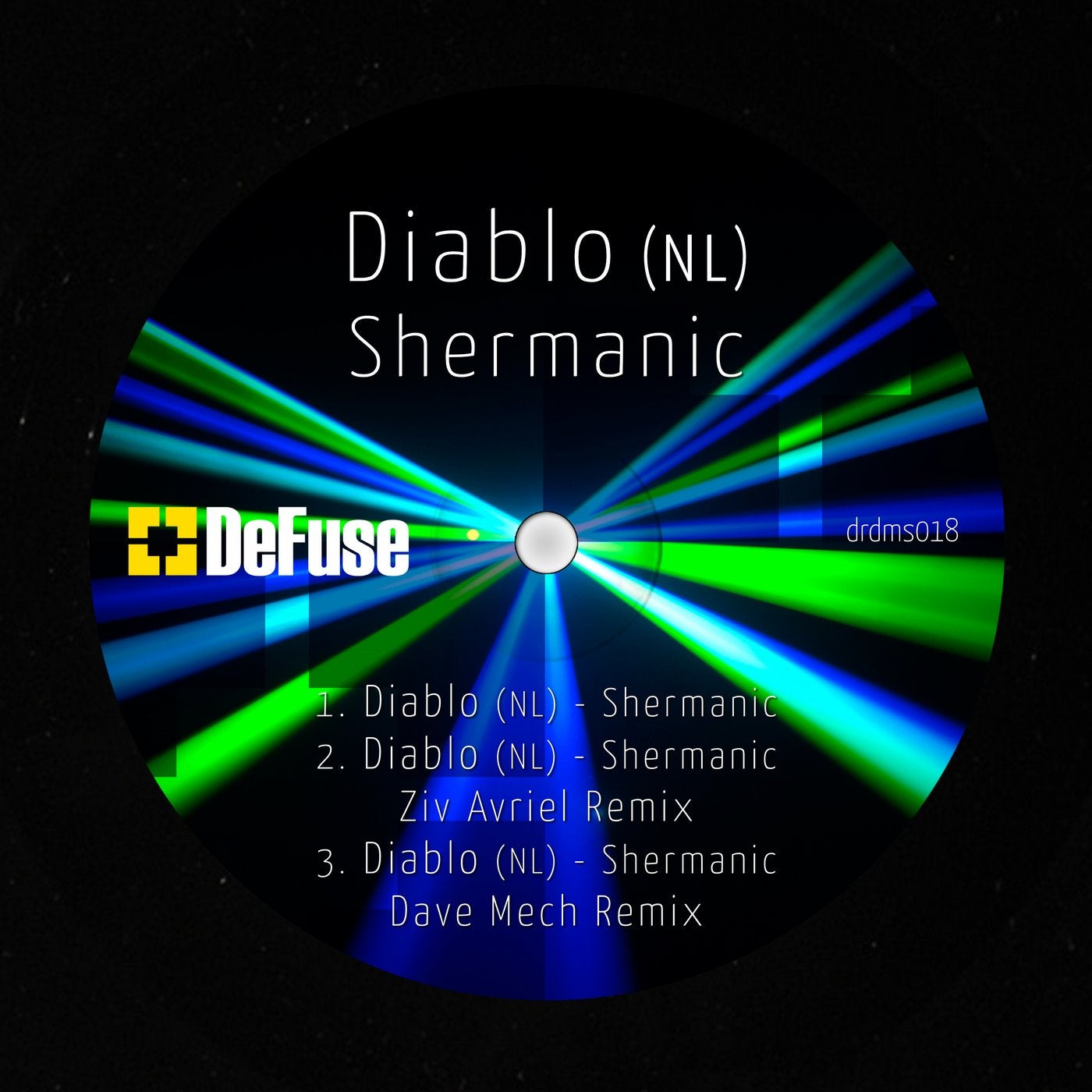 Diablo comes with the new single Shermanic. The name is derived from the Sherman Filterbank.
This mental filter has been extensively used to crush and bend sounds from the Roland M-DC1 only.
The infamous Roland dance rompler from the early 90's gave rise to a new, but old school rave track.
A rocking tech remix from Ziv Avriel and a proper techno landscape by Dave Mech completes the package.
Enjoy listening and play out loud!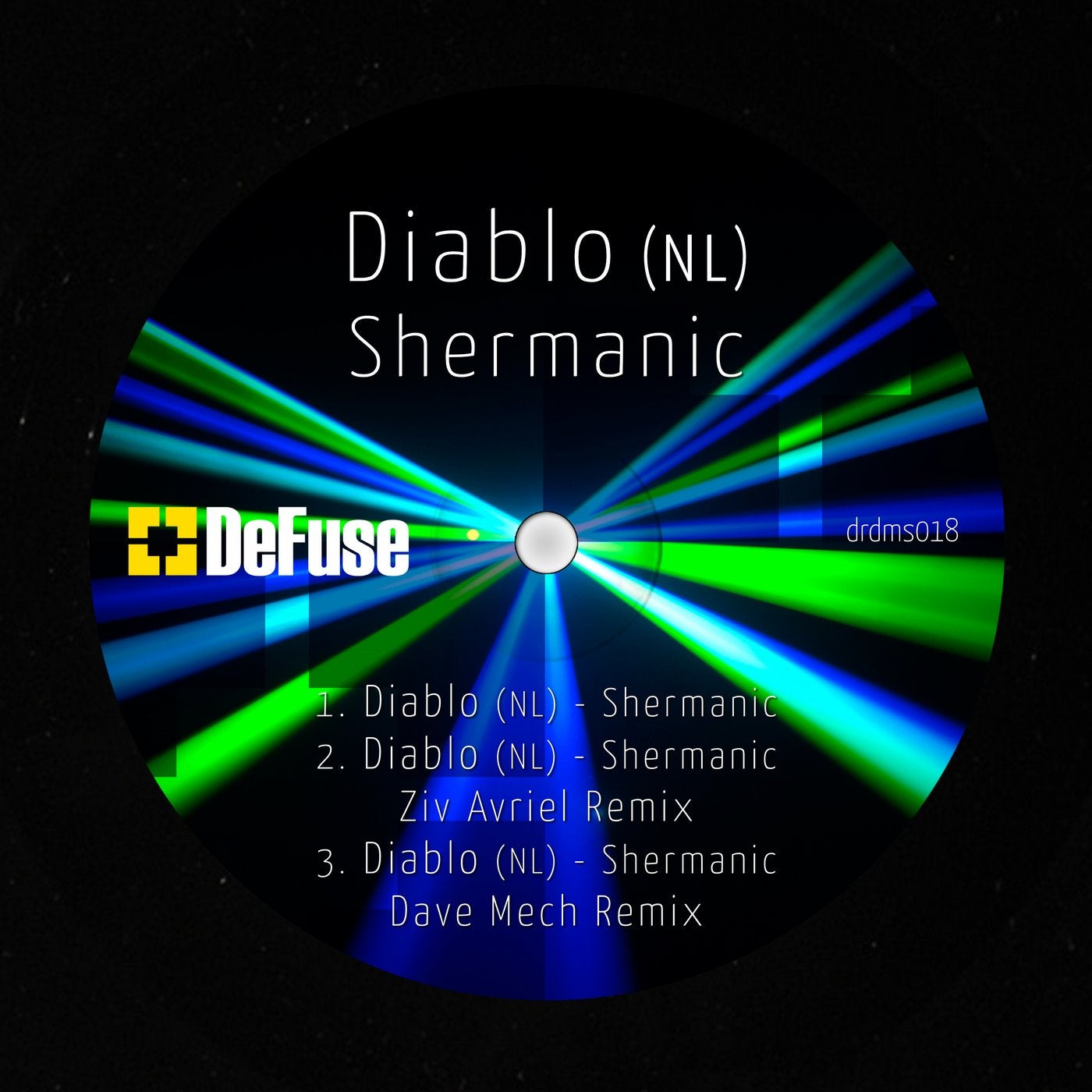 Release
Shermanic