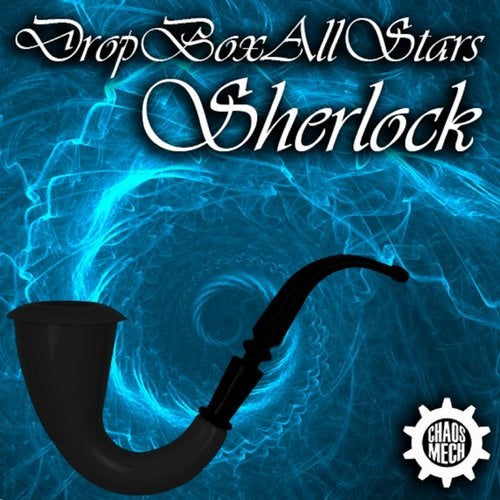 A psychedelic journey of intrigue and mystery, brought to you by the DropBoxAllStars.

The DropBoxAllStars project, was born of the desire of several producers, to avoid pigeon holing their music, in an attempt to create new sounds and explore all genres. The members are fluid, but this time, they were...

- Alan "Psyfi" Dicker
- Chris "Nanook" Skrzynski
- Derren "Omega Flight" Nuttall
- Crispin "Oscillicraft" Cooper

Written and produced by the "DropBoxAllStars"
Artwork and additional Remix by "GoneWest"

Copyright - Chaos Mechanism Records, Manchester, England.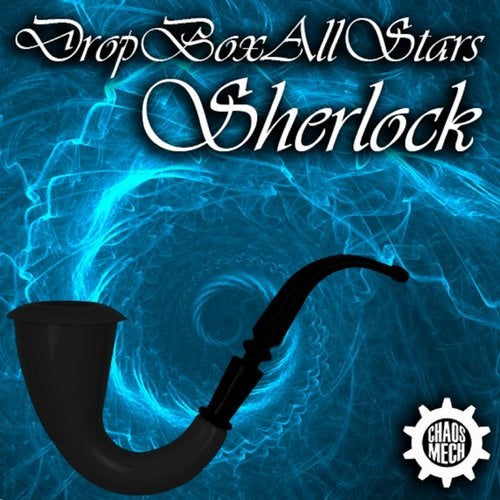 Release
Sherlock