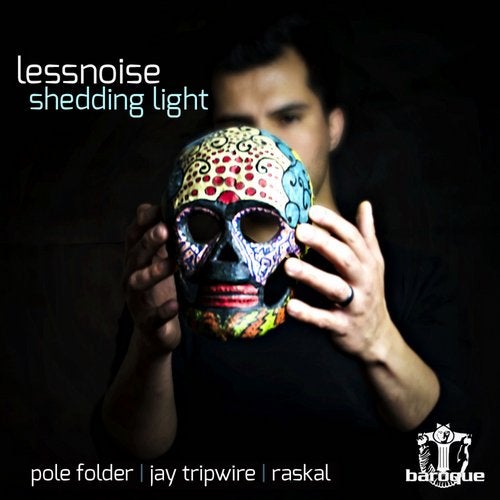 LessNoise are back on Baroque with what we think is his biggest & best to date!

Not only does this hypnotic pulsating bass cut tick all the boxes on its own, with its twisted vocals & intricate layers of sound, it also contains 3 monster mixes!

First up is Progressive legend Pole Folder with a head swirling arrangement of punchy beats, ethereal soundscapes & those distinctive stuttery vocals, all topped off with a synthtastic crescendo!

jay tripwire does his thang next with a sharper percussive groove, one that keeps you in suspense, and teases & weaves those vocals again.

Raskal closes off the package with a techy workout that gets right to it from the off with his own swirling synths. big bass & driving percs enter and the whole thing goes OFF!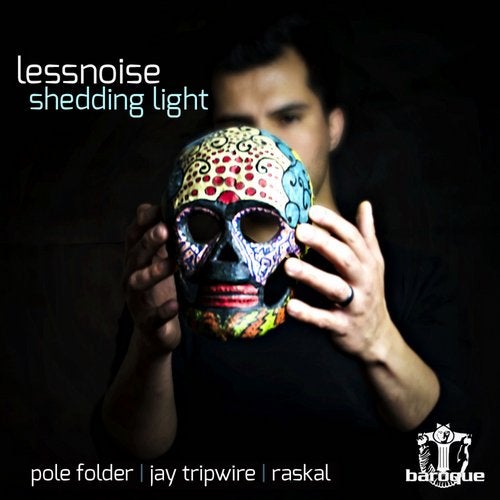 Release
Shedding Light