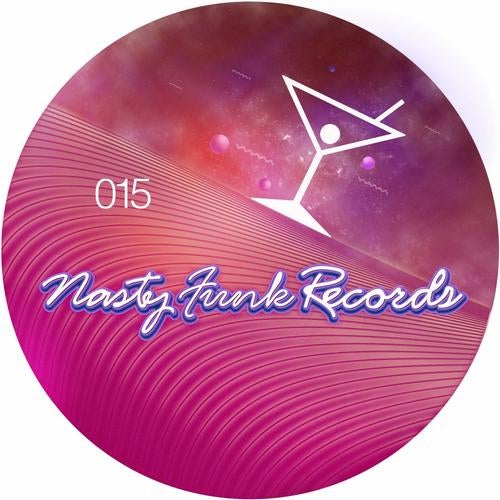 NastyFunk are back again, and this time they're armed with a sunshine fuelled summertime smash in Marco Darko's "She Don't Want It" EP. Fresh from a string of fantastic releases (Hot Waves, Disco Electronica, Sleazy Deep) the Manchester based producer provides us with an unmissable release.

The original mix of She Don't Want It, perfect for both the underground as well as all those pool & beach parties in the summer months, is packed full of ultra-cool vibes and contagious grooves. With smooth, catchy vocals and feel-good thoughts, it's simply a must have. The B Side, Way I Feel, is another huge track, and a testament to the 90's old school UK sound, encompassing piano chords with acid synths, underlined by a silky & super-deep baseline.

Two remixes from two much admired Deep House figures compliment the release and add different flavours to the original of She Don't Want It. Culprit LA's Death on the Balcony provide a next-level dancefloor edit, laden with atmospherics and amazing rhythms, whilst S.K.A.M. kicks up the tempo with a fun & funky mover, that will get any crowd moving due to it's driving housey sounds and dark vibes.

If you don't already have this one, then you need it!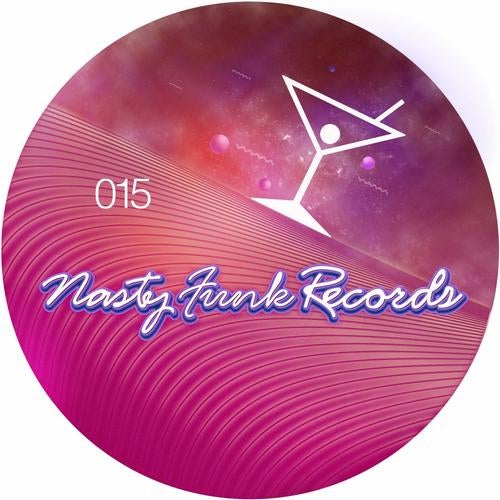 Release
She Don't Want It EP